Pasos gigantescos en la alfabetización digital de los participantes de EFIVOS.
El día 13 de enero, Marta Mármol, Coordinadora de Innovación y María Fernández, Coordinadora de Proyectos, de Inercia Digital participaron en una reunión telemática con el resto de socios de EFIVOS para monitorizar el proceso de alfabetización digital de los participantes del curso de formación para formadores. Del mismo modo, nos encontramos en la casilla de salida hacia un nuevo curso de formación. Esta vez destinado a jóvenes en un contexto con pocas oportunidades.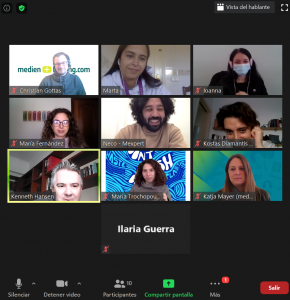 El objetivo principal es el desarrollo de las aptitudes necesarias para trabajar en los medios digitales. De esta forma, se pretende formar a un grupo de jóvenes de 13 a 20 años de edad procedentes de entornos desfavorecidos (migrantes/ refugiados/de baja condición socioeconómica) para así darles voz y voto en una sociedad donde los prejuicios son nuestra bandera. 
Las sesiones de formación se organizarán de manera que estos jóvenes puedan convertirse, por ejemplo, en redactores de contenidos digitales, coordinadores de contenidos/escritores, redactores técnicos, diseñadores gráficos, estrategias de comunicaciones en medios sociales, fotógrafos digitales, especialistas en relaciones públicas, analistas de noticias de radiodifusión, emisoras deportivas, coordinadores de marketing. En otras palabras, para que puedan alcanzar un gran nivel de alfabetización digital. 
Si estás interesad@, les pedimos que estén atentos a nuestra web y a nuestras redes sociales para estar al día de las últimas noticias.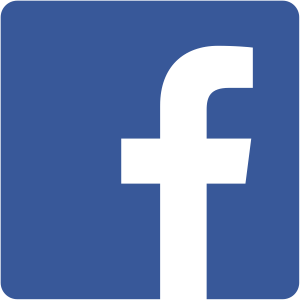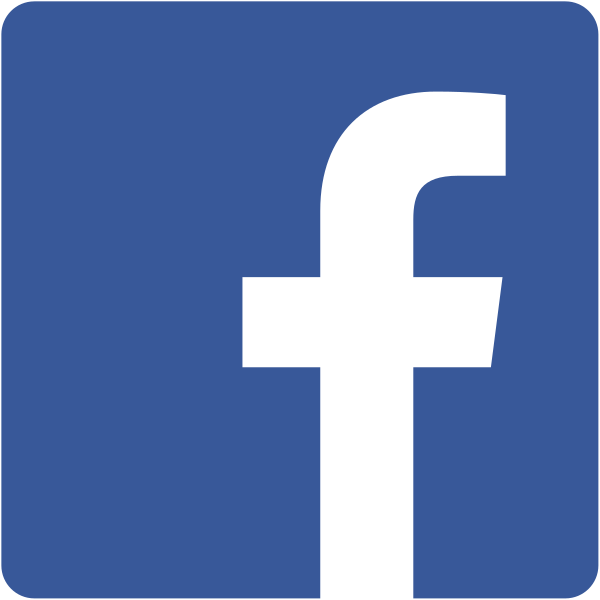 Inercia Digital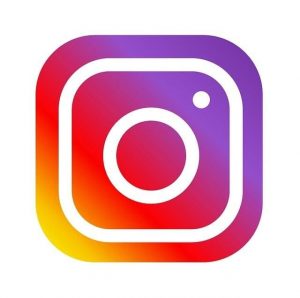 @inerciadigital.s.l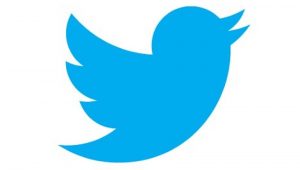 @InerciaDigital
Giant steps in the digital literacy of stakeholders of EFIVOS.
On 13th January, Marta Mármol, Innovation Coordinator, and María Fernández, Project Coordinator, from Inercia Digital, participated in an online meeting with the other partners of EFIVOS to monitor the digital literacy process of the participants in the training course for trainers. In the same way, we were at the starting point for a new training course. This time aimed at young people in a context with few opportunities.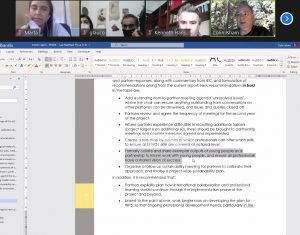 The main objective is to develop the skills needed to work in digital media. In this way, we aim to train a group of young people aged 13 to 20 from disadvantaged backgrounds (migrants/refugees/low socio-economic status) in order to give them a stronger voice in a society which flies the flag for prejudice. 
The training sessions are going to be organised in such a way that these young people will be able to become e.g. a digital content editor, content coordinator/ writer, technical writer, graphic designer, social media communications strategist, digital photographer, public relations specialist, broadcast news analyst, sports broadcaster, marketing coordinator.. In other words, so that they can achieve a high level of digital literacy. 
So please keep an eye on our website and social networks for the latest news. 
The following two tabs change content below.
Marta MM
Research Coordinator at Inercia Digital S.L. Graduada en Estudios Ingleses. Me encanta viajar y la música.