¡Potencia tus habilidades periodísticas con EFIVOS! .
En el proyecto EFIVOS fomentamos la inclusión social de jóvenes desfavorecidos de las comunidades migrantes o minoritarias a través de los medios de  información. Atrévete a darle voz a tus jóvenes estudiantes haciéndoles partícipes en la creación de un periódico digital.
Los jóvenes desfavorecidos se enfrentan a un importante problema en relación con los medios de comunicación. Según un informe de la Federación Europea de Periodistas, su voz suele estar poco representada en los medios de comunicación. Aunque el marco de los medios de comunicación varía según los grupos de migrantes específicos y los discursos utilizados, la cobertura de la inmigración suele ser negativa y centrada en el conflicto. La principal respuesta a estos problemas es potenciar a los jóvenes de grupos migrantes y de minorías étnicas (en cooperación con los jóvenes locales de origen socioeconómico bajo) para que tengan su propia voz.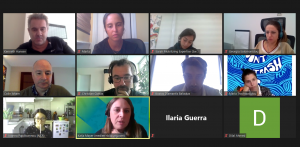 Por ello, nos encontramos sumergidos en la organización de un curso de desarrollo profesional online destinado a personas que trabajen con jóvenes desfavorecidos (trabajadores de la juventud y profesionales de los medios de comunicación) con el objetivo de proporcionarles las competencias necesarias para organizar la formación de los jóvenes desfavorecidos sobre la base de la metodología desarrollada por el proyecto.  En nuestra última reunión del día 16 de septiembre, nos hemos centrado en la creación de material didáctico y herramientas útiles para ello. Además, hemos terminado de perfilar cómo será la estructura de la plataforma virtual. 
Se les enseñará cómo educar/formar a los jóvenes mediante: 
Medios de comunicación digitales y alfabetización de noticias.

Gestión editorial y cómo celebrar una reunión editorial.

Cómo escribir un artículo, familiarizándose con el estilo de escritura de un artículo.

Producción de contenidos.

Fotografía de reportaje.

Proceso de entrevista estructurado cuando se encuentra, por ejemplo, un artista, un atleta, etc.

Diseño gráfico.

Desarrollo de herramientas online, un periódico online, una revista, etc.

Modernas herramientas de imagen, video y audio.
Accede al siguiente formulario para inscribirte en el curso y no dudes en estar al día de todos los avances del proyecto visitando  el Facebook del proyecto EFIVOS.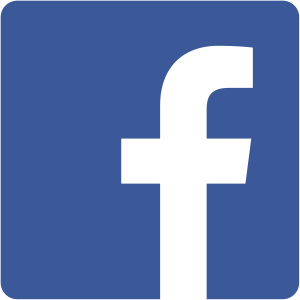 Inercia Digital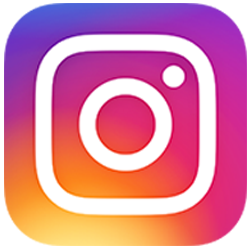 @inerciadigital.s.l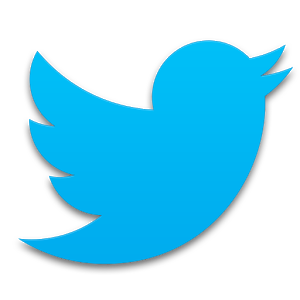 @InerciaDigital
Enhance your journalistic skills with EFIVOS!
In the EFIVOS project we promote the social inclusion of disadvantaged young people from migrant or minority communities through the media.
Disadvantaged young people face an important problem in relation with media. According to a report from the European Federation of Journalists, their voice is often underrepresented in the media. Although media framing differs for specific migrant groups and used discourses, immigration coverage is often negative and conflict-centered, the publication shows. The main response to these challenges is to empower young people from migrant and ethnic minority groups (in cooperation with local youth from low socio-economic background) to take the media in their own hands.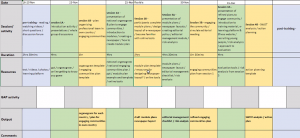 Therefore, we are involved in the organisation of an online professional development course for professionals working with disadvantaged young people (youth workers and media professionals) with the aim of providing them with the necessary skills to organise training for disadvantaged young people based on the methodology developed by the project.  At our last meeting on 16 September, we focused on the creation of teaching materials and useful tools. In addition, we have finished outlining the structure of the E-platform. 
You will be taught how to educate/train youth on: 
Digital media and news literacy.

Editorial management and how to hold an editorial meeting.

How to write an article, getting familiar with the writing style of an article.

Content production.

Reportage photography.

Structured interviewing process when meeting e.g. an artist, athlete, etc. 

Graphic Design.

Development of online tools, an online newspaper, magazine, etc.

Modern image, video and audio tools.
Please fill in the following form for your registration in the course and don't hesitate to keep up to date with all the progress of the project visiting Facebook here.
The following two tabs change content below.
Marta MM
Research Coordinator at Inercia Digital S.L. Graduada en Estudios Ingleses. Me encanta viajar y la música.