Hacia la alfabetización digital con EFIVOS.
El pasado 15 de julio de 2020, Inercia Digital participó en la reunión online con el resto de socios del proyecto KA3 Erasmus+ EFIVOS ("Fomentar y promover los valores de inclusión entre los jóvenes mediante la mayor sensibilización y la mejora de los conocimientos y aptitudes necesarios en la era digital"), al que asistió Marta Mármol, Coordinadora del Departamento de Innovación. La celebración de esta reunión tiene  como objetivo principal evaluar el progreso que está llevando a cabo el proyecto.
El tema principal que hemos tratado en la reunión ha sido la "Formación de los profesionales", puesto que es la siguiente tarea del proyecto a realizar. Este ha sido el momento en el que nos hemos cuestionado el proceso integral, desde los objetivos hasta los resultados de aprendizaje que queremos lograr. Además, hemos analizado y distribuido las principales tareas entre los socios en relación con la experiencia y relevancia de cada uno de ellos.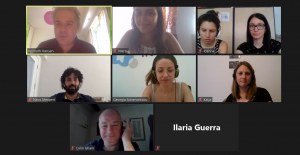 Un aspecto importante, de hecho, en la discusión ha sido cómo enfrentarnos a esta actividad "Formación de los profesionales", actividad presencial en Grecia donde participarán formadores de todos los países pertenecientes al proyecto, en los tiempos de covid-19, donde la mayoría de países participantes están teniendo rebrotes. En este caso, los socios estuvieron positivos y entusiasmados en cuanto al tema proponiendo diferentes opciones para adaptar este curso a un espacio virtual. 
También hemos tomado nuevas decisiones sobre la difusión del proyecto para que llegue al máximo número de personas posibles y tenga un alcance muy positivo. Por último, revisamos otros aspectos del progreso del proyecto como, la traducción de la metodología y la revisión de los informes de evaluación, entre otros. 
En conclusión, esta reunión ha sido muy beneficiosa, ya que hemos podido aclarar diferentes cuestiones importantes para que el progreso del proyecto sea positivo.  Por último, si desea obtener más información sobre este proyecto, no dude en visitar el Facebook del proyecto EFIVOS.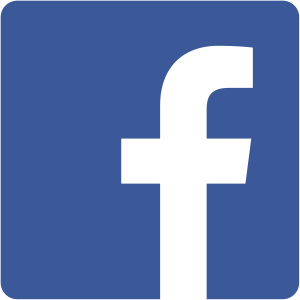 Inercia Digital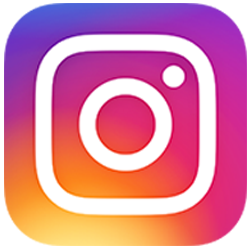 @inerciadigital.s.l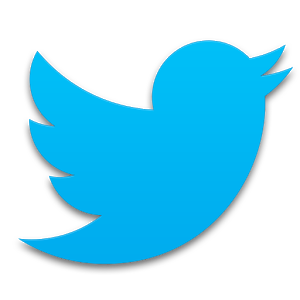 @InerciaDigital
Towards digital literacy with EFIVOS.
On 15th July 2020, Inercia Digital participated in the online meeting with the rest of the partners of KA3 Erasmus+ project entitled EFIVOS "Encouraging and Fostering Inclusive Values among youth by Increasing awareness and enhancing KnOwledge and Skills", attended by Marta Mármol, Innovation Coordinator. The main objective of this meeting is to evaluate the progress being made by the project.
The main topic that we discussed at the meeting was «Training of professionals», the next task of the project. This has been the moment in which we have questioned the integral process, from the objectives to the learning results that we want to achieve. In addition, we have analyzed and distributed the main tasks among the partners in relation to the experience and relevance of each one of them. 
An important aspect, in fact, in the discussion has been how to face this activity that would be main in the first moment in autumn 2020, in the times of covid-19, where most of the participating countries are having outbreaks shoots. As a consequence, the partners were positive and enthusiastic about the topic proposing different options to adapt this course to a virtual space.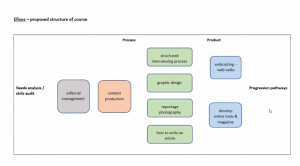 We have also made new decisions about the dissemination of the project so that it reaches the maximum number of people possible and has a very positive scope. Finally, we reviewed other aspects of the project's progress such as translation of methodology, review of evaluation reports, etc. 
In conclusion, this meeting has been very beneficial as we have been able to clarify different important issues to make the progress of the project positive. Lastly, if you want to obtain more information about this project, please visit the Facebook of the project EFIVOS.
The following two tabs change content below.
Marta MM
Research Coordinator at Inercia Digital S.L. Graduada en Estudios Ingleses. Me encanta viajar y la música.