En Inercia Digital hemos empezado a desarrollar, junto a Association "Professional Forum for Education" de Bulgaria, Eurospeak Limited de Irlanda, Fraud Line Enterprise Risk Management and Compliance Services de Grecia y Associacao My Madeira Island de Portugal, un nuevo proyecto Eramus+ centrado en fomentar el compromiso y la participación cívica de los jóvenes, a través de herramientas digitales, la defensa y el activismo en línea.
La semana pasada tuvo lugar la primera reunión transnacional de este proyecto »Active Citizens, Digital Citizens», en Bulgaria, aunque nuestro coordinador de proyecto Enrique Picón, asistió de manera online por la situación por covid-19.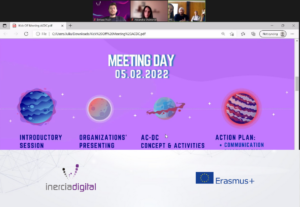 En esta reunión se establecieron los que serán los objetivos principales sobre los que se cimente el proyecto:
Desarrollar la capacidad de las organizaciones participantes y trabajadores juveniles en el campo de la ciudadanía digital

, centrándose en sus diferentes aspectos, como el equilibrio de los medios digitales, la atención y el bienestar; privacidad y seguridad; huella digital e identidad; comunicación en línea y prevención del ciberacoso y el discurso de odio; alfabetización en noticias y medios; incidencia, activismo y participación en línea, a través de un intenso intercambio de experiencias, mejores prácticas y herramientas.

Fortalecer las competencias organizacionales

de las organizaciones participantes para

trabajar y promover la ciudadanía digital entre los adolescentes y jóvenes

, con especial foco en los jóvenes con menos oportunidades que muchas veces carecen de alfabetización informacional y de datos.

Promover la ciudadanía digital entre los jóvenes de los países participantes, de acuerdo con los valores y principios de la Estrategia de la UE para la Juventud 2019-2027:

comprometer, conectar, empoderar.
Estos objetivos abordan la transformación digital a través del desarrollo de la preparación, la resiliencia y la capacidad digitales, y se centran en el complejo tema de la ciudadanía digital. Además, con este proyecto se busca  desarrollar la capacidad de los trabajadores juveniles a través de una metodología innovadora basada en la educación no formal, la experiencia y las buenas prácticas de las organizaciones participantes.
Si estás interesado/a en obtener más información sobre este proyecto, contáctanos en projects@inerciadigital.com. También puedes seguirnos en nuestras redes sociales para estar al día de los últimos avances: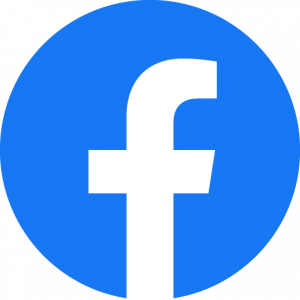 Inercia Digital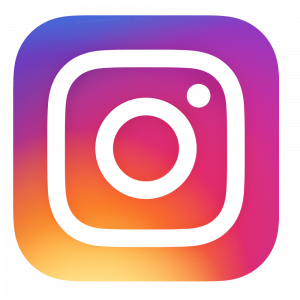 @inerciadigital.s.l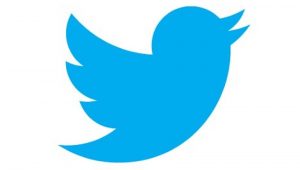 @InerciaDigital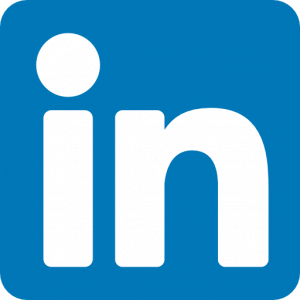 Inercia Digital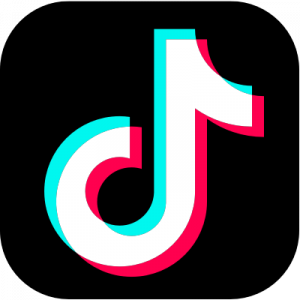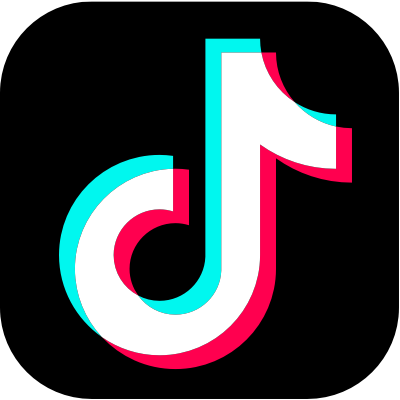 @inerciadigital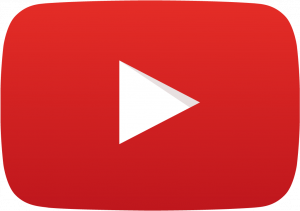 Inercia Digital S.L.
Young people will improve their digital citizenship thanks to the new ACDC project.
At Inercia Digital we have begun to develop, together with the Association "Professional Forum for Education" from Bulgaria, Eurospeak Limited from Ireland, Fraud Line Enterprise Risk Management and Compliance Services from Greece and Associacao My Madeira Island from Portugal, a new Erasmus+ project focused on promoting youth civic engagement and participation, through digital tools, online advocacy and activism.
Last week the first transnational meeting of this »Active Citizens, Digital Citizens» project took place in Bulgaria, although our project coordinator Enrique Picón attended online due to the covid-19 situation.
In this meeting, the main objectives on which the project is based were established:
Build the capacity of participating organizations and youth workers in the field of digital citizenship, focusing on its different aspects, such as digital media balance, care and well-being; Privacy & Security; fingerprint and identity; online communication and prevention of cyberbullying and hate speech; news and media literacy; incidence, activism and online participation, through an intense exchange of experiences, best practices and tools.
Strengthen the organizational skills of the participating organizations to work and promote digital citizenship among adolescents and young people, with a special focus on young people with fewer opportunities who often lack information and data literacy.
Promote digital citizenship among the young people of the participating countries, in accordance with the values ​​and principles of the EU Strategy for Youth 2019-2027: engage, connect, empower.
These goals address digital transformation through building digital readiness, resilience, and capacity, and focus on the complex issue of digital citizenship. In addition, this project seeks to develop the capacity of youth workers through an innovative methodology based on non-formal education, experience and good practices of the participating organizations.
If you are interested in obtaining more information about this project, contact us at projects@inerciadigital.com You can also follow us on our social networks to keep up to date with the latest developments: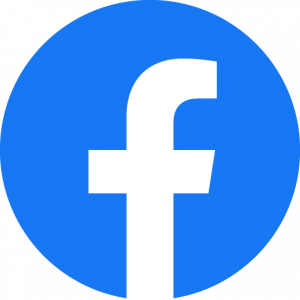 Inercia Digital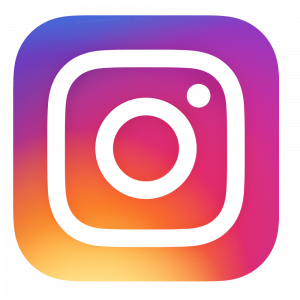 @inerciadigital.s.l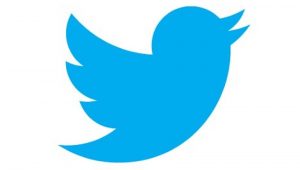 @InerciaDigital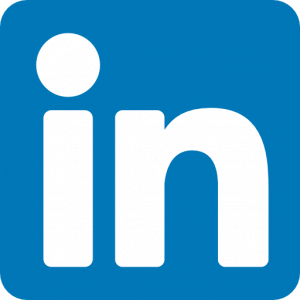 Inercia Digital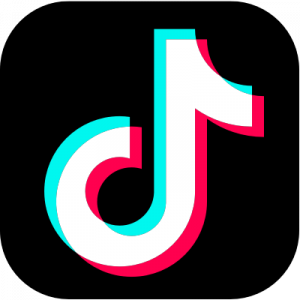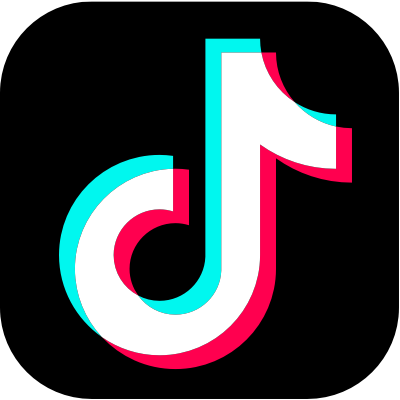 @inerciadigital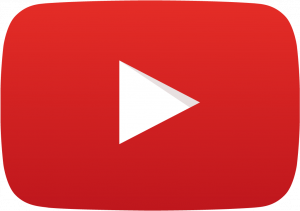 Inercia Digital S.L.
The following two tabs change content below.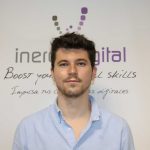 Enrique Picon
Project Coordinator at Inercia Digital
Me encanta trabajar con otras personas y ver que mis acciones ayudan a los demás. También me apasionan los deportes y la naturaleza. I love working with other people and seeing that my actions help others. I am also passionate about sports and nature.