Inercia Digital apuesta constantemente por la formación continua, la internacionalización y la colaboración con organizaciones de toda Europa. Por esa razón, cuando la Comisión Europea decidió crear una acreditación Erasmus+ que fomentase los aspectos mencionados, en Inercia Digital no dudamos en solicitarla. Gracias a los esfuerzos constantes de nuestro equipo especializado, en 2021 recibimos la acreditación Erasmus+ en Formación Profesional y en la Educación.  El objetivo principal de la acreditación es reforzar la dimensión Europea del aprendizaje y de la enseñanza, mejorando la calidad de la experiencia, promoviendo los valores Europeos, su cultura, su riqueza en la diversidad, y crear un Área de Educación Europea Especializada.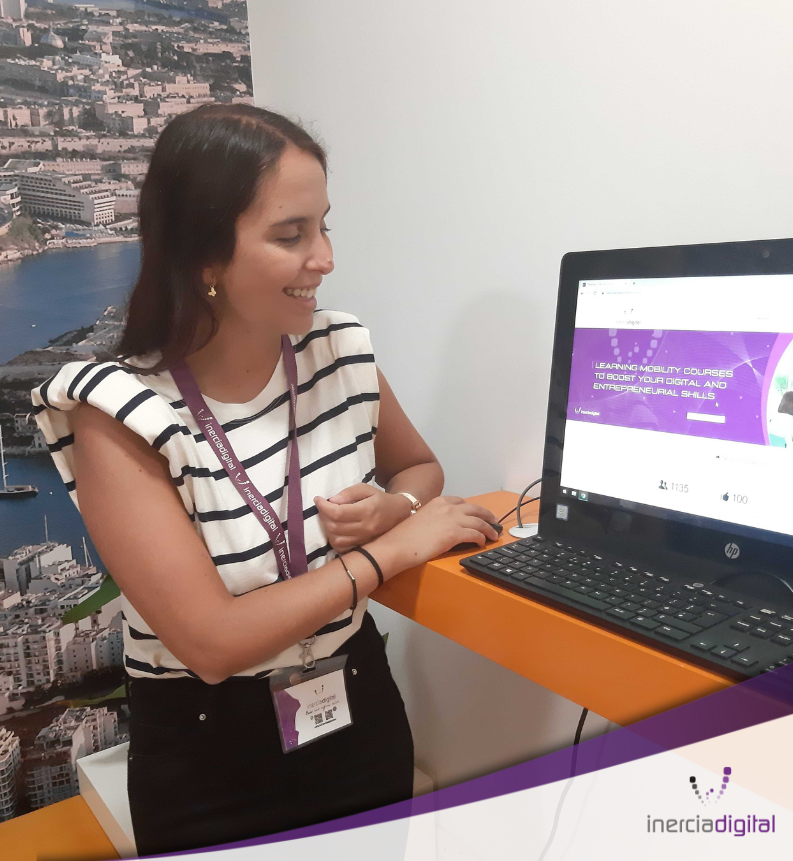 Una de las principales actividades en las que se ha sumergido Inercia Digital a través de esta acreditación ha sido un job-shadowing en Malta en los días 10 y 11 de octubre. Nereida Varela, Directora General de Inercia Digital y Marta Mármol, Directora de Innovación, han tenido la oportunidad de conocer a un nuevo colaborador estratégico, AM Language, una escuela de idiomas localizada en el centro de Sliema y con diferentes instalaciones alrededor de todo el centro histórico.  Hemos establecido diferentes vías de colaboración, entre las que destacan, la participación de AM Language en nuestros cursos digitales a través de los proyectos Erasmus+ KA1 y el envío de estudiantes de FP de Inercia Digital a sus instalaciones con el fin de participar en cursos de inglés. 
Agradecemos a nuestros nuevos colaboradores estratégicos la acogida en sus instalaciones y su hospitalidad en todo momento.
Si está desarrollando un proyecto que necesite o incluya un elemento de eLearning, formación en habilidades digitales o emprendimiento digital, somos su socio. No dude en ponerse en contacto con nosotros para compartir ideas a través de innovation@inerciadigital.com y ver cómo podemos contribuir a una asociación exitosa.
Inercia Digital open up to cross-border exchange and cooperation thanks to the Erasmus+ Accreditation in VET 
Inercia Digital is constantly committed to continuous training, internationalisation and collaboration with organisations throughout Europe. For this reason, when the European Commission decided to create an Erasmus+ accreditation to promote the aforementioned aspects, Inercia Digital did not hesitate to apply for it. Thanks to the constant efforts of our specialised team, in 2021 we received the Erasmus+ accreditation in Vocational Training and Education.  The main objective of the accreditation is to reinforce the European dimension of learning and teaching, improving the quality of the experience, promoting European values, its culture, its richness in diversity, and creating a European Specialised Education Area.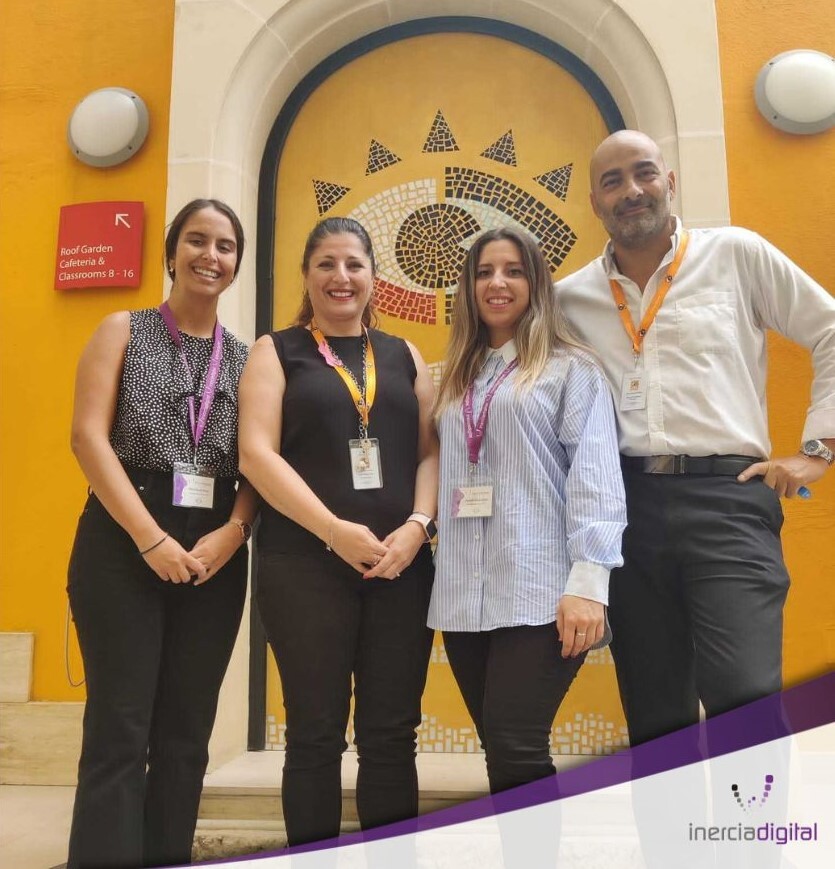 One of the main activities that Inercia Digital has been involved in through this accreditation has been a job-shadowing in Malta on the 10th and 11th of October. Nereida Varela, General Manager of Inercia Digital and Marta Mármol, Innovation Manager, have had the opportunity to meet a new strategic partner, AM Language, a language school located in the centre of Sliema and with different facilities around the historic centre.  We have established different ways of collaboration, among them, the participation of AM Language in our digital courses through the Erasmus+ KA1 projects and the sending of VET students from Inercia Digital to their facilities in order to participate in English courses. 
We thank our new strategic partners for welcoming us to their premises and for their hospitality at all times.
If you are developing a project that needs or includes an element of eLearning, digital skills training or digital entrepreneurship, we are your partner. Feel free to contact us to share ideas via innovation@inerciadigital.com and see how we can contribute to a successful partnership.
The following two tabs change content below.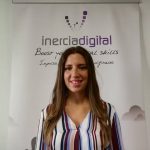 Nereida Varela
General Manager
at
Inercia Digital S.L.
Graduada en Administración y Dirección de Empresas y en Turismo. Me encanta el deporte y viajar, conocer nuevas culturas y explorar los rincones de este maravilloso mundo. // Graduated in Business and Tourism. I love sports and traveling, learning about new cultures and exploring the corners of this wonderful word.