Hurry up! 23th February is the deadline to participate in Erasmus+ KA122SCH and KA122ADU Learning Mobility Projects with Inercia Digital as your Training Provider!
Did you know that teachers, trainers and education staff in the European Union have the opportunity to live a unique learning mobility experience thanks to the Erasmus+ KA122SCH mobility projects for teachers and school staff, and Erasmus+ KA122ADU for trainers and staff of adult education centres and associations related to the education field?
Do you want to know more about these types of projects? Continue reading!
Erasmus+ KA122 projects are funded by the European Union to support teachers, trainers and staff in Europe to continue their learning and keep up to date.
Why participate with Inercia Digital? At Inercia Digital we are experts in this kind of projects!  We are specialised in Erasmus+ KA1 Learning Mobilities for Trainers, Teachers and other Educational Staff. With a track record that supports it, more than 90 courses taught, 1,135 satisfied participants and projects approved in 18 European countries. Furthermore, several of Inercia Digital's projects have been recognised as examples of Good Practices, such as «European Tools 4Adult Education Development in Andalusia» 2015-1-ES01-KA104-014891.
To known more, check out our Benefits of Learning Mobilities!
Which courses are available?
At Inercia Digital we have developed 2 training programmes: Digital and Entrepreneurial School, taking into account the most demanded skills by European teachers. Look at our catalogue, we have more than 17 different courses!
Where do the courses take place? This is the best part! We have 2 schools in the province of Huelva, in sunny Andalusia. It's a dream environment! Huelva is a coastal city in the south of Spain, it is the province with the most hours of sunshine
 in Spain. Take a look at the wonderful surroundings, imagine enjoying a week of learning here!
When can you do it? You decide the date that best suits your team's needs, that easy!
How to participate? It's super easy! At Inercia Digital we work hard so our partners only have to enjoy the experience without headaches, we do the hard part! In addition, our training team accompanies you at all times, telling you every step we take in the project and what you should do.
To participate, all you have to do is follow these 4 easy steps!
 Send us your organisation's updated PIF.  

 Select 2 of our courses. 

 Tell us the number of participants that will take part in each mobility. Please note that we set a minimum of 5 participants per course.

Keep in touch with our team and… We will draft your project for free!
Once the project is approved, you will only have to enjoy the learning experience of two 5-day courses in sunny Andalusia! 
But there's more, you will have all the additional course material and access to our e-learning platform for a whole month. This is a great opportunity!
Do you want to know if our participants are satisfied? We'll tell you! 88.37% of the answers give the highest rating to our training, and the remaining 11.67%, a very good overall impression.
97.67% of our last year's participants consider that the knowledge, abilities and skills acquired will be useful in their daily performance, at a very high, or the highest possible level.
**All our results and training actions are based on the evaluation survey following the UNE- EN-ISO 9001: 2015 and UNE-EN-ISO 14001: 2015 and ISO/IEC 27001:2013 standards to guarantee the quality and security in all our services and actions. **.
If you want to know even more about these Erasmus+ mobility projects, write to us at training@inerciadigital.com or to our social networks: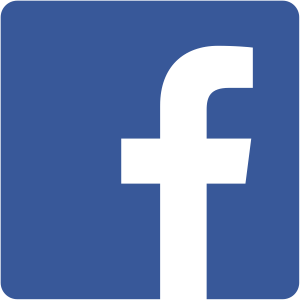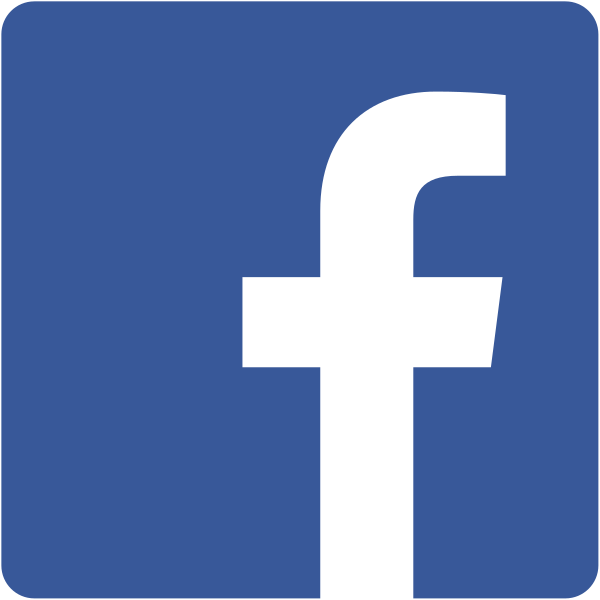 Inercia Digital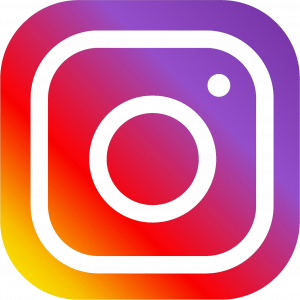 @inerciadigital.s.l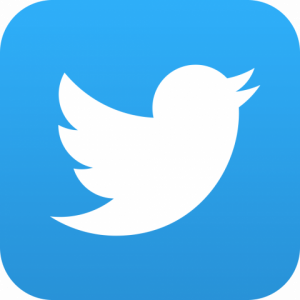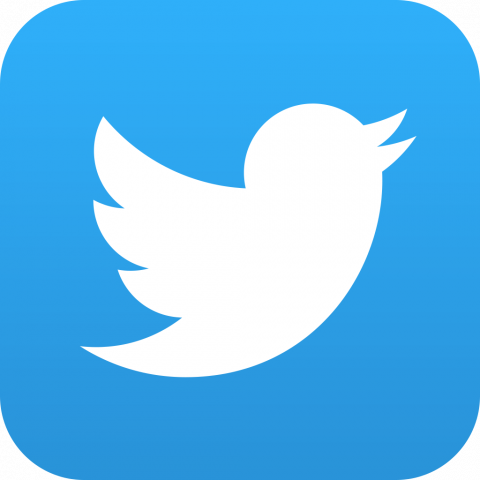 @InerciaDigital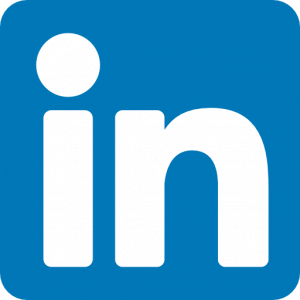 Inercia Digital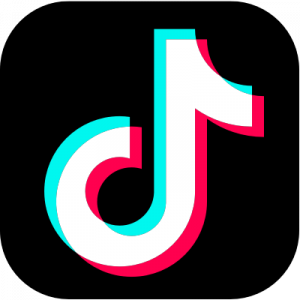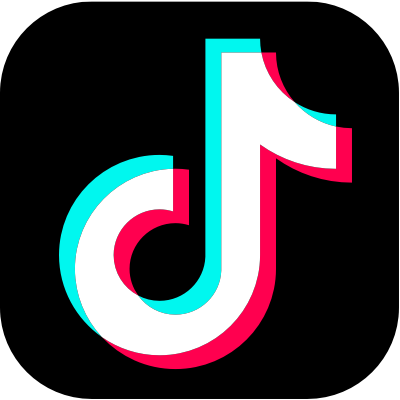 @inerciadigital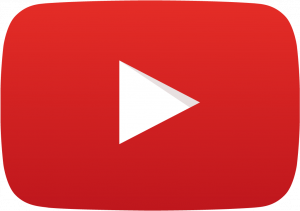 Inercia Digital S.L
The following two tabs change content below.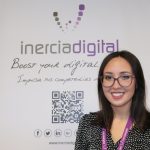 Cristina Romero
Coordinadora de formación en Inercia Digital. Graduada en Administradicón y Dirección de Empresas yTurismo. Training Coordinator at Inercia Digital. Double degree in Business Administration and Management and Tourism.