Next 23rd February is the deadline for submitting mobility projects aimed at professionals in the field of education: teachers, trainers and educational staff. These projects are funded by the European Union through the Erasmus+ programme, so there is no cost for participants. The main objective of these projects is to support educational staff by promoting lifelong learning as a way to keep them active and up to date, leading to a significant improvement in student learning.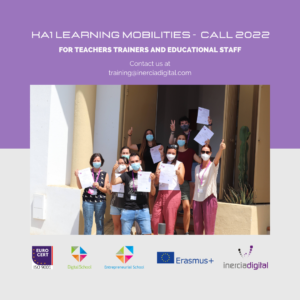 So, if you are a teacher, a trainer, a member of an NGO, or if you work in a training centre, this is your chance! The European Union offers you and the members of your team that you decide, training in the competences that your centre and its members need.
Select the 2 courses from our wide catalogue that best meet your needs. Moreover, Inercia Digital allows you to individualize and adaptthese courses by adding the topics that you need. 
But the best of all is that this learning is accompanied by a unique experience abroad: you will be able to receive 2 training courses in 2 different weeks of your choice in the wonderful Andalusia! Take a look at our course catalogue without any obligation, find out all the details and ask us at any time! The training team of Inercia Digital is at your disposal for any doubt or question related to the Erasmus+ KA122 projects completely free of charge and without obligation.
Are you interested in these mobilities?

Inercia Digital will be happy to be your partner! The process is very simple, you just have to follow 4 easy steps:
 

Send us your organisation's updated PIF.  

 Select 2 of our courses. 

 Tell us the number of participants that will take part in each mobility. Please note that we set a minimum of 5 participants per course.

Keep in touch with our team and… We will draft your project for free!
Please, check here for more information. 
Is your centre

accredited

? That's fantastic!  In these cases the process is much easier.  We've also been awarded with the Erasmus+ Accreditation in VET, so please feel free to contact us for mutual collaboration possibilities!

Do you already have a written or approved project?

  We would like you to consider our institution as the

perfect host organisation for your KA122 mobility project

for the continuous training of your staff.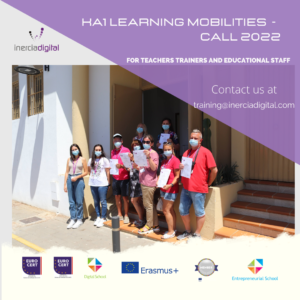 We count on extensive experience in Erasmus projects both KA1 and KA2 (see our PIF). We have a wide catalogue of courses that pursue this goal, supporting organisations and educational centres to stay updated. We have developed more than 17 courses divided in 2 educational programmes: Digital School and Entrepreneurial School. In addition, our team of pedagogues can create a personalized course, adapted to your training needs in any other topic or field!
We can also help you with the draft of the project in the application form if you need it, as our team is specialised in education and know how to write quality projects.
Please find some extra information about our institution through our Benefits of learning mobilities with Inercia Digital as partner and training provider.
If you want to know even more about these Erasmus+ mobility projects, write to us at training@inerciadigital.com or to our social networks: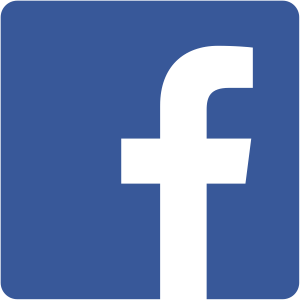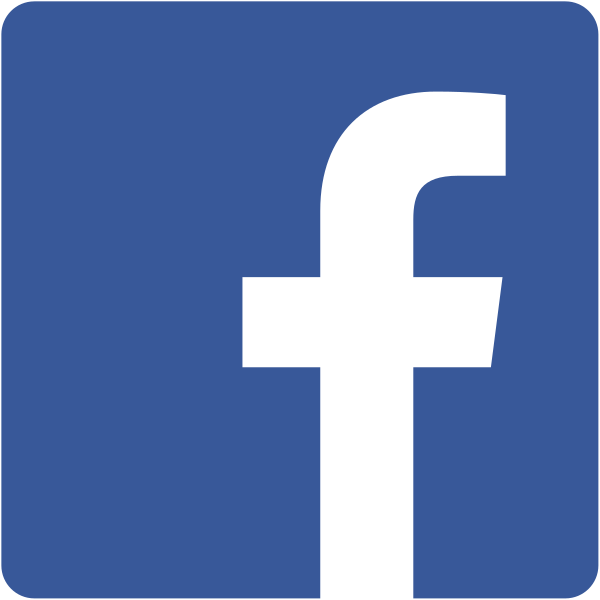 Inercia Digital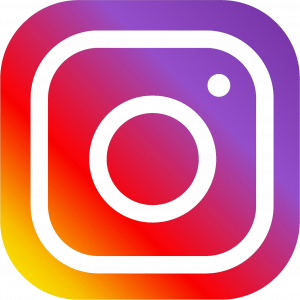 @inerciadigital.s.l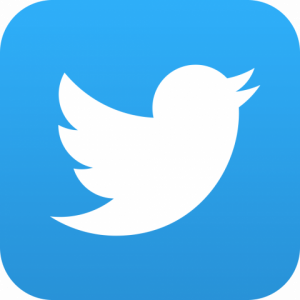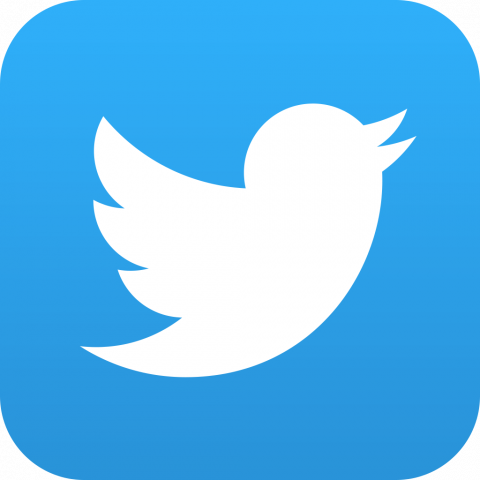 @InerciaDigital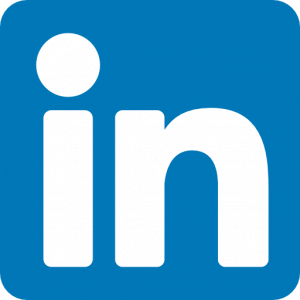 Inercia Digital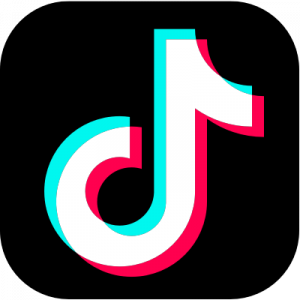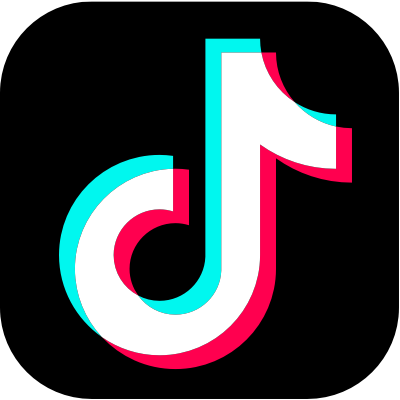 @inerciadigital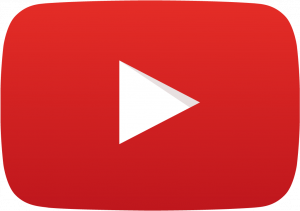 Inercia Digital S.L
The following two tabs change content below.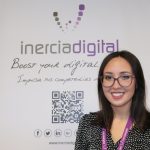 Cristina Romero
Coordinadora de formación en Inercia Digital. Graduada en Administradicón y Dirección de Empresas yTurismo. Training Coordinator at Inercia Digital. Double degree in Business Administration and Management and Tourism.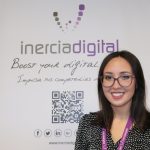 Latest posts by Cristina Romero (see all)