During this month of July Inercia Digital continues teaching courses of our «Digital School»  program, with which we want to improve the digital skills of teachers to boost the progress of education in Europe.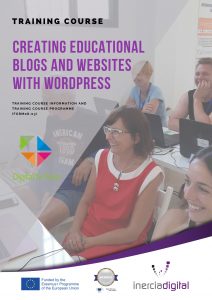 Specifically, from July 28 to August 1 will be taught the course «Creating Educational Blogs and Websites with WordPress» where participants will learn to create, manage and update blogs and websites for educational purposes and thus enhance the use of TICs in their workplaces. The tool used will be WordPress which is the most used software in the creation of websites for its ease of use and versatility.
We will use the flipped classroom methodology, so participants will work the contents in our online platform and they will put it into practice in the classroom with their classmates. The schedule will be from 9:00 to 13:00h and it will be taught in English. Our center is located in the privileged coastal town of "El Rompido" and they will be able to enjoy the sun and its beaches in their free time.
A great opportunity that you can still sign up for!
If you are interested and you would like to participate in this course together with our participants from Portugal, you can email us at training@inerciadigital.com or contact us through our social networks.
Visit our website,  blog  or social networks to stay up to date with the latest news: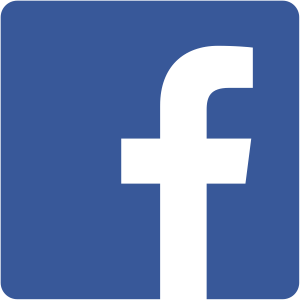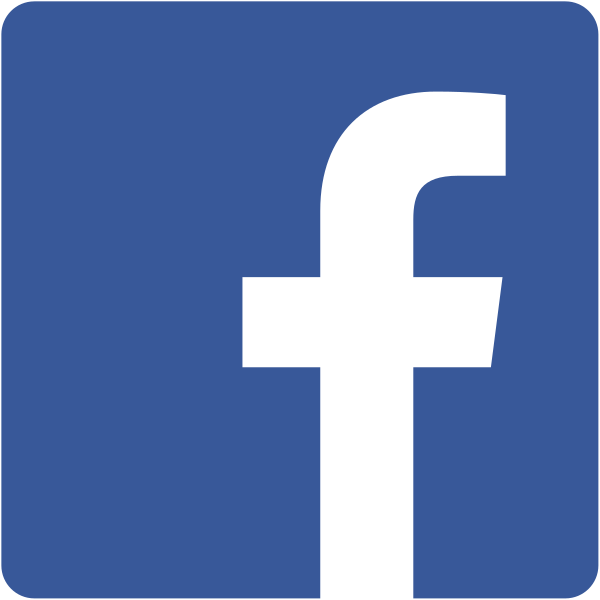 Inercia Digital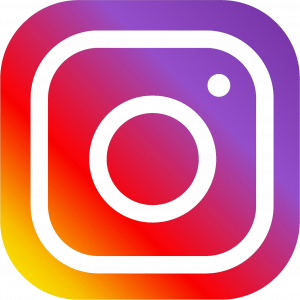 @inerciadigital.s.l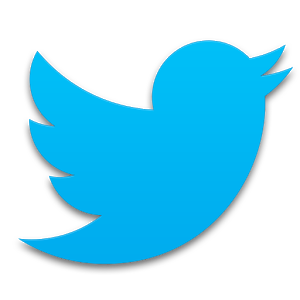 @InerciaDigital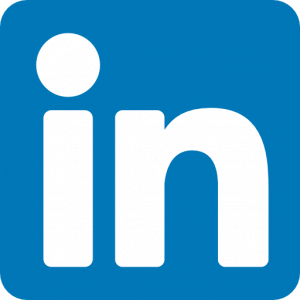 Inercia Digital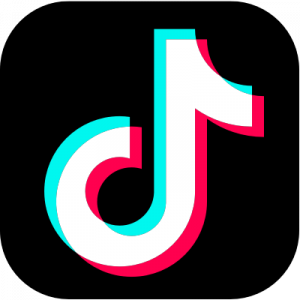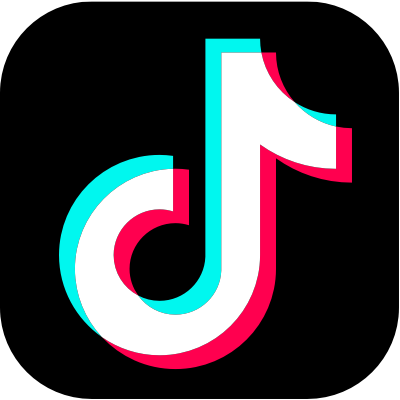 @inerciadigital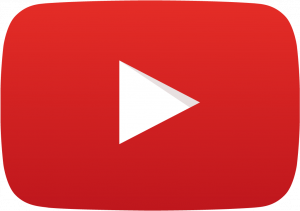 Inercia Digital S.L.
¡Aún puedes apuntarte al curso "Creando blogs y páginas web educativas con WordPress"!
Durante este mes de julio en Inercia Digital seguimos impartiendo cursos de nuestro programa "Escuela Digital", con el cual queremos mejorar las competencias digitales del profesorado para impulsar el progreso de la educación en Europa.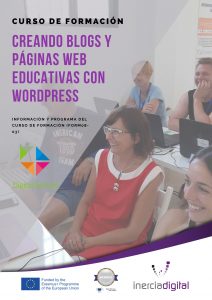 En concreto, del 28 de julio al 1 de agosto se impartirá el curso "Creando Blogs y Páginas Web Educativas con WordPress" donde los participantes aprenderán a crear, gestionar y actualizar blog y páginas webs con fines educativos y así potenciar el uso de las TICs en sus centros de trabajo. La herramienta utilizada será WordPress, el software más empleado en la creación de webs por su facilidad de uso y versatilidad. 
Se utilizará la metodología de aula invertida, por lo que los participantes trabajarán los contenidos en nuestra plataforma online y los pondrán en práctica en el aula junto a sus compañeros. El horario será de 9:00 a 13:00h y el idioma en el que será impartido será inglés. Nuestro centro está ubicado en el privilegiado pueblo costero de El Rompido y en su tiempo libre podrán disfrutar del sol y de sus playas.
¡Una gran oportunidad a la que aún puedes apuntarte!
Si estás interesad@ y quieres participar en este curso junto con nuestros participantes de Portugal, puedes escribirnos a training@inerciadigital.com o contactarnos a través de nuestras redes sociales.
También puedes visitar nuestra web y redes sociales para estar al día de las últimas noticias: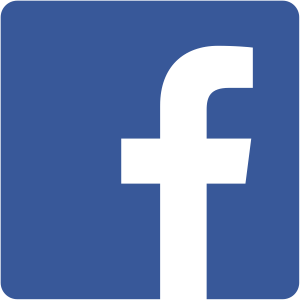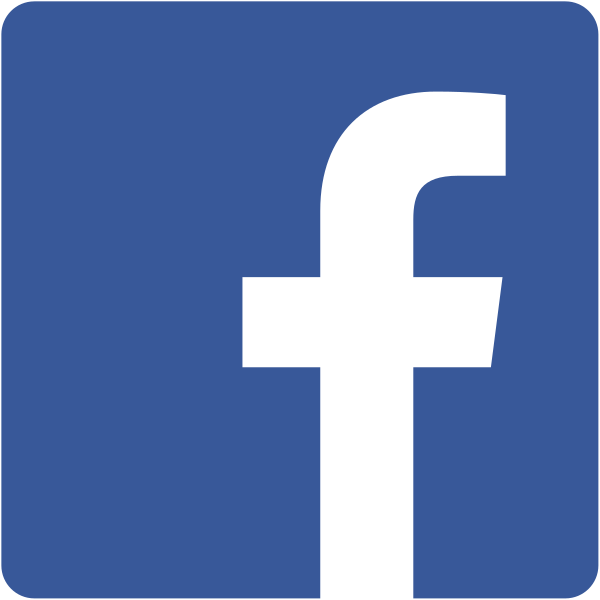 Inercia Digital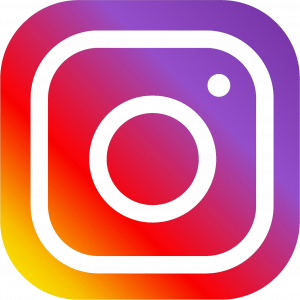 @inerciadigital.s.l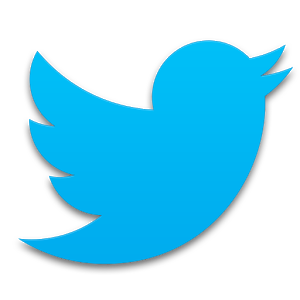 @InerciaDigital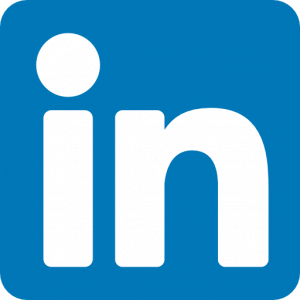 Inercia Digital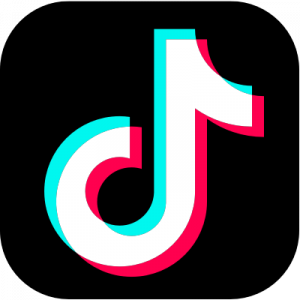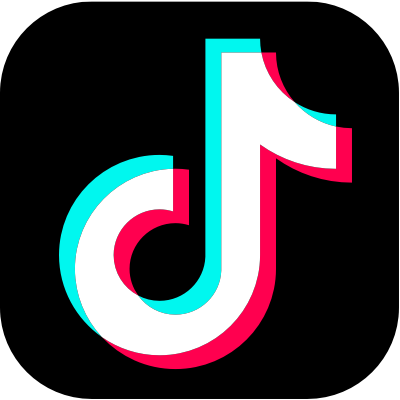 @inerciadigital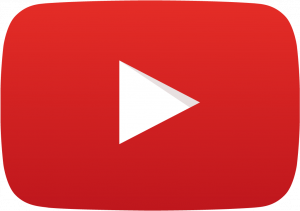 Inercia Digital S.L.
The following two tabs change content below.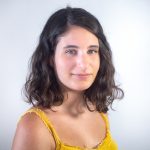 (ES) Prácticas en Inercia Digital. Estudiante del Master oficial en Economía, Finanzas y Computación de UHU y UNIA. Graduada en ADE y Turismo. (EN) Trainee in Inercia Digital. Student of the official Master in Economics, Finance and Computing at UHU and UNIA. Graduated in "Business Administration and Management" and "Tourism".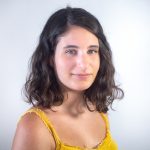 Latest posts by Ana Garcia (see all)