You should look for a partner who brings something different to the consortium than you do and, of course, a partner whose profile aligns with the priorities of the new Erasmus+ programme:
Inclusion and Diversity
Digital Transformation
Environment and fight against climate change
Participation in democratic life, common values and civic engagement
Inercia Digital is an innovative Andalusian organisation specialising in training and innovation in digital skills at an international level. We are a Spanish VET centre (Vocational Training for Employment) officially accredited by our regional government and our main area of expertise is fostering digital and entrepreneurial skills. In addition, also a specialist in the implementation of e-learning platforms: Learning Management Systems (LMS) and ICT components such as robotics, apps,etc.
In fact, we have ample, accredited experience acquired through our successful participaction in more than 90 European projects in digital innovation. In addition, our Erasmus+ Accreditation for Vocational Education and Training have been approved in 2021! The main objective of the Erasmus Accreditations is to reinforce the European dimension of teaching and learning, to improve the quality of teaching and learning, to foster common European values, promote knowledge about the shared European heritage and the richness of diversity, and to contribute to the creation of the European Education Area.
If you are interested in participating in the new Erasmus+ programme or your are looking for experienced and reliable organisations in the field of education and training, please contact us at: innovation@inerciadigital.com 
Let's build a strong partnership together!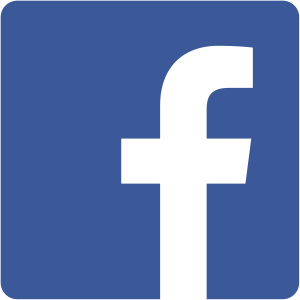 Inercia Digital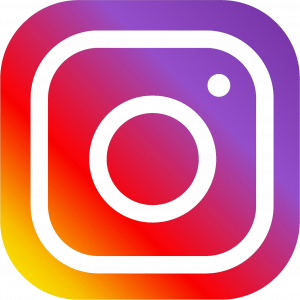 @inerciadigital.s.l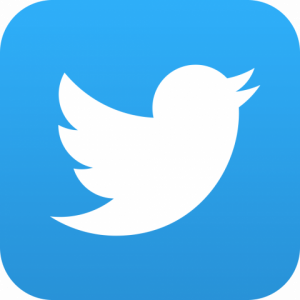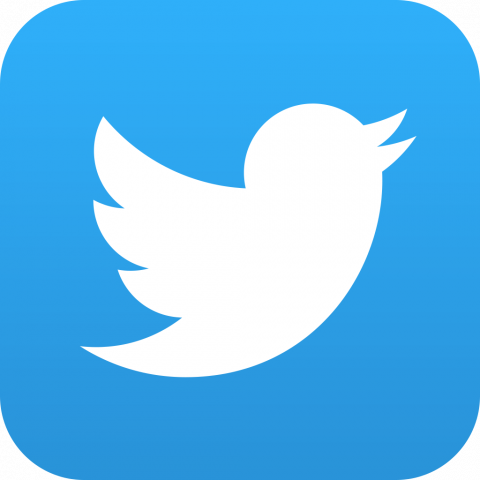 @InerciaDigital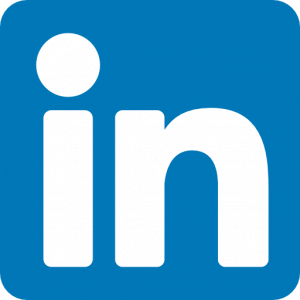 Inercia Digital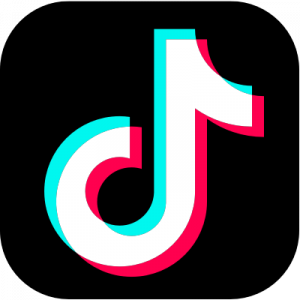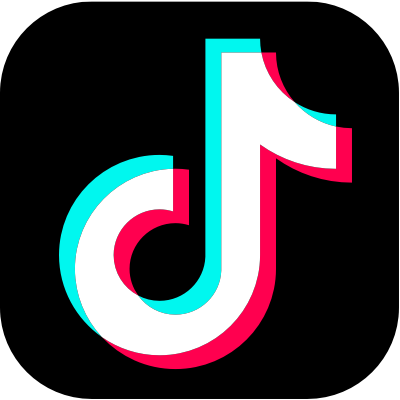 @inerciadigital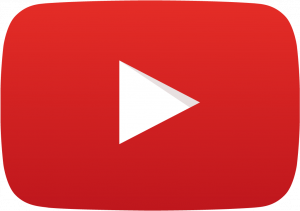 Inercia Digital S.L
¿Cómo encontrar fácilmente el socio adecuado para su propuesta Erasmus+ KA2? 
Debes buscar un socio que aporte al consorcio algo diferente a lo que tú aportas y, por supuesto, un socio cuyo perfil se alinee con las prioridades del nuevo programa Erasmus+:
Inclusión y diversidad 
Transformación digital 
Medio ambiente y lucha contra el cambio climático 
Participación en la vida democrática, valores comunes y compromiso cívico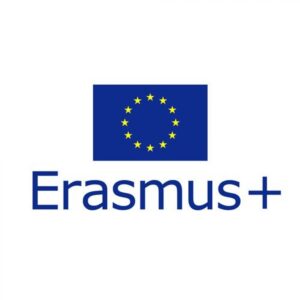 Inercia Digital es una organización andaluza innovadora especializada en la formación e innovación en competencias digitales a nivel internacional. Somos un centro de FP español (Formación Profesional para el Empleo) acreditado oficialmente por nuestro gobierno regional y nuestra principal área de especialización es el fomento de las competencias digitales y emprendedoras. Además, también es especialista en la implementación de plataformas de e-learning: Learning Management Systems (LMS) y componentes TIC como robótica, apps, etc. 
De hecho, contamos con una amplia y acreditada experiencia adquirida a través de nuestra exitosa participación en más de 90 proyectos europeos en innovación digital. Además, ¡nuestra Acreditación Erasmus+ para Educación y Formación Profesional ha sido aprobada en 2021! El principal objetivo de las acreditaciones Erasmus es reforzar la dimensión europea de la enseñanza y el aprendizaje, mejorar la calidad de la enseñanza y el aprendizaje, fomentar los valores europeos comunes, promover el conocimiento sobre el patrimonio europeo compartido y la riqueza de la diversidad, y contribuir a la creación del Espacio Europeo de Educación. 
Si estás interesado/a en participar en el nuevo programa Erasmus+ o buscas organizaciones con experiencia y de confianza en el campo de la educación y la formación, ponte en contacto con nosotros en: innovation@inerciadigital.com 
¡Construyamos juntos un consorcio sólido!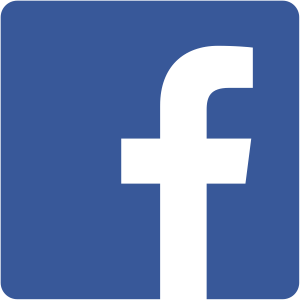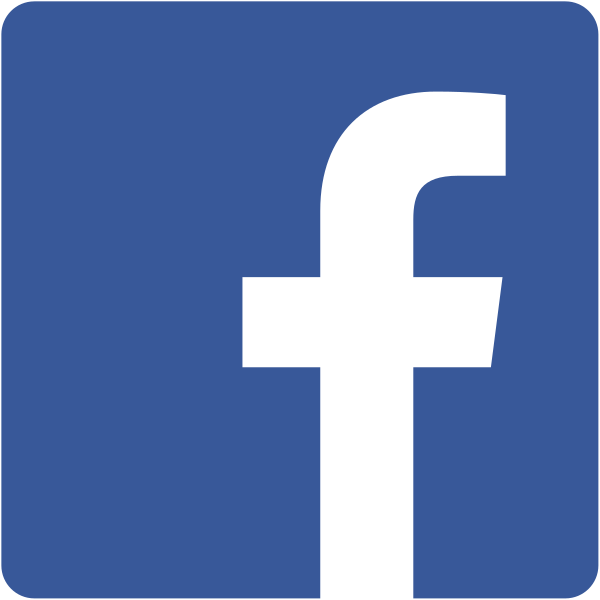 Inercia Digital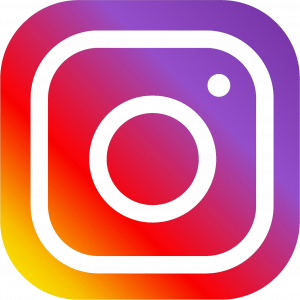 @inerciadigital.s.l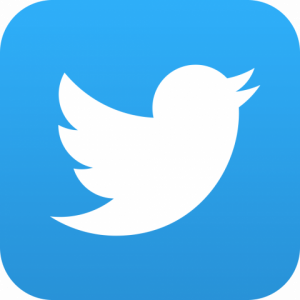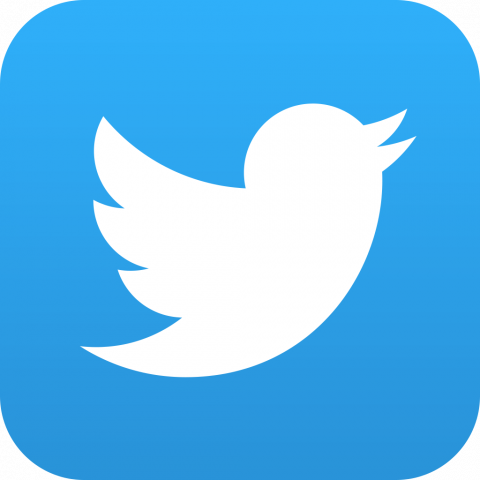 @InerciaDigital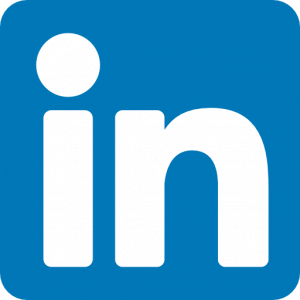 Inercia Digital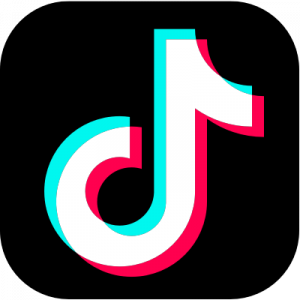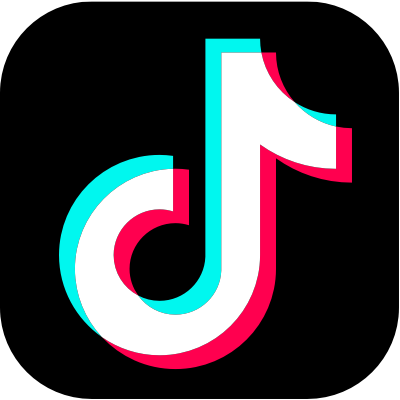 @inerciadigital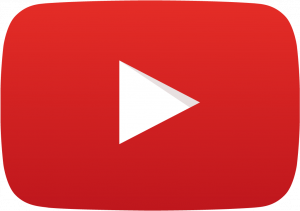 Inercia Digital S.L
The following two tabs change content below.
Marta MM
Research Coordinator at Inercia Digital S.L. Graduada en Estudios Ingleses. Me encanta viajar y la música.