El pasado 15 de octubre a las 12:00h CET, nuestra compañera Marta Mármol, Directora del Departamento de Innovación de Inercia Digital, presentó, como evento en el Erasmus Days 2021,  un seminario de difusión sobre el proyecto EFIVOS. Este evento se ha llevado a cabo de forma online con el fin de informar, a las partes interesadas y a los usuarios potenciales, sobre los resultados del proyecto, y de ofrecer la oportunidad de beneficiarse de estos resultados de forma fácil y completamente gratuita.
El proyecto Erasmus+ EFIVOS promueve la educación inclusiva y fomenta los valores comunes entre los jóvenes mediante la sensibilización y la mejora de sus competencias digitales. Se centra en el grupo de los jóvenes desfavorecidos de las comunidades migrantes o minoritarias, ya que su voz suele estar poco representada en los medios de comunicación, y las mujeres migrantes, que son aún menos visibles.  La principal respuesta a estos retos es formar a los jóvenes de grupos migrantes y de minorías étnicas en competencias digitales (en cooperación con jóvenes locales de bajo nivel socioeconómico), aumentando la alfabetización mediática y capacitándolos para dirigir y gestionar sus propios medios digitales. 
Durante el evento, los participantes han podido conocer, por un lado, la metodología EFIVOS sobre la creación de equipos de jóvenes periodistas que dirigen sus periódicos electrónicos, creada por los socios del proyecto Erasmus+ EFIVOS, y que tiene el objetivo de facilitar la inclusión de jóvenes desfavorecidos a través de las TIC; y por otro lado, cómo tener acceso a nuestros cursos para formadores/as y jóvenes desfavorecidos de forma gratuita, los cuales pueden ser realizados online al ritmo de cada usuario. Además, hemos visitado el periódico electrónico creado e implementado por los jóvenes, TNG News.  Gracias a todos aquellos/as que han participado en este evento y han tenido la oportunidad de conocer mejor nuestro proyecto.
¿Aún no conoces el proyecto EFIVOS y cómo puedes beneficiarte de sus resultados? ¿Está interesado/a en colaborar con nosotros? No dudes en contactar con nosotros a través: projects@inerciadigital.com / martamarmol@inerciadigital.com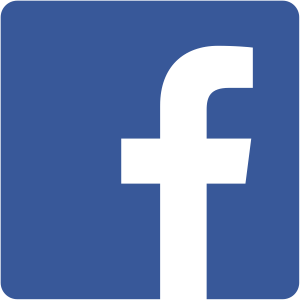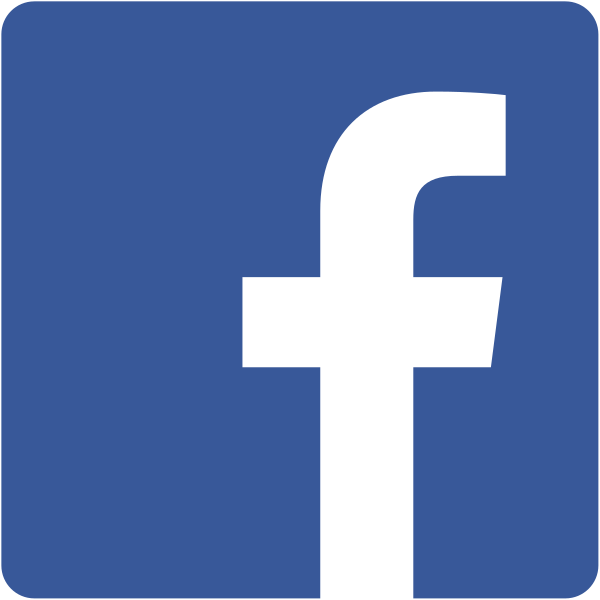 Inercia Digital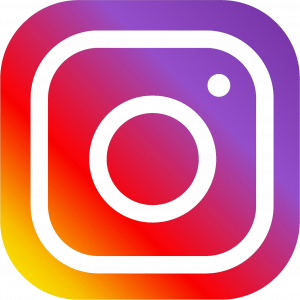 @inerciadigital.s.l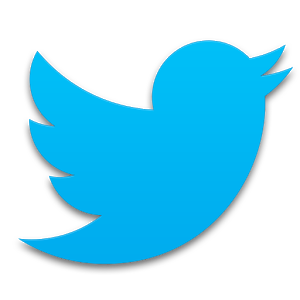 @InerciaDigital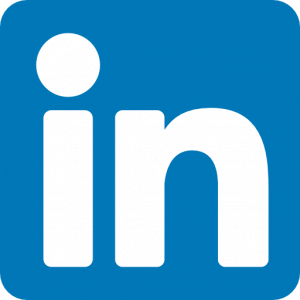 Inercia Digital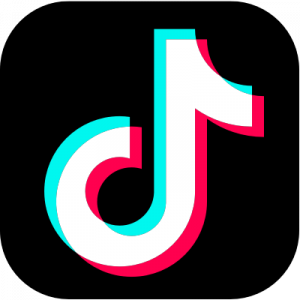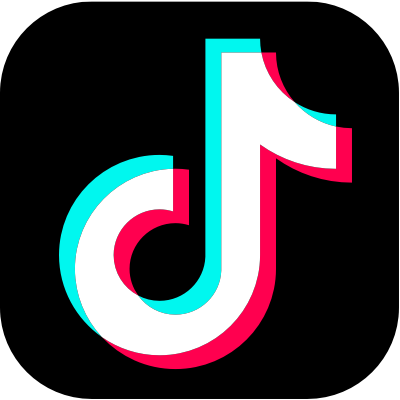 @inerciadigital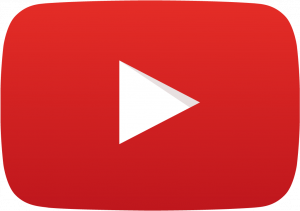 Inercia Digital S.L.
Success of the EFIVOS project dissemination event at the #ErasmusDays!
On the 15th of October at 12:00h CET, our colleague Marta Marmol, Innovation Manager of Inercia Digital, presented, as an event in the Erasmus Days 2021, a dissemination seminar about the EFIVOS project. This event has been carried out online in order to inform stakeholders and potential users about the results of the project, and to offer the opportunity to benefit from these results easily and completely free of charge.
The Erasmus+ EFIVOS project promotes inclusive education and fosters common values among young people by raising awareness and improving their digital competences. It focuses on the group of disadvantaged young people from migrant or minority communities, as their voice is often underrepresented in the media, and migrant women, who are even less visible.  The main response to these challenges is to train young people from migrant and ethnic minority groups in digital skills (in cooperation with local youth from low socio-economic backgrounds), increasing media literacy and enabling them to run and manage their own digital media.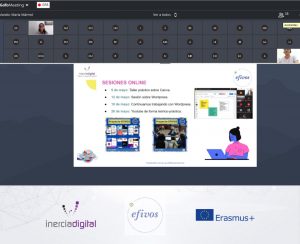 During the event, the participants could learn, on the one hand, about the EFIVOS methodology on creating teams of young journalists who run their own electronic newspapers, created by the partners of the Erasmus+ EFIVOS project, which aims to facilitate the inclusion of disadvantaged young people through ICT; and on the other hand, how to access our courses for trainers and disadvantaged young people free of charge, which can be taken online at the pace of each user. In addition, we visited the electronic newspaper created and implemented by the young people, TNG News.  Thanks to all those who participated in this event and had the opportunity to learn more about our project.
Don't you still know about the EFIVOS project and how can you benefit from its results? Are you interested in collaborating with us? Do not hesitate to contact us at: projects@inerciadigital.com  / martamarmol@inerciadigital.com 
The following two tabs change content below.
Marta MM
Research Coordinator at Inercia Digital S.L. Graduada en Estudios Ingleses. Me encanta viajar y la música.