LOOKING TO PARTICIPATE IN AN CoVEs PROPOSALS!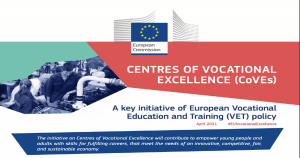 Inercia Digital is currently working on the decentralised calls of the Erasmus+ programme: CoVEs (Centres of Vocational Excellence), Alliances for Innovation, and Teacher Academies. In this publication, we will focus on mentioning the real reasons why Inercia Digital is the best partner for CoVEs. 
Focusing on the Centres of Vocational Excellence call, this initiative aims at contributing to the promotion of social dialogue at cross-industry and sectoral level, developing European social dialogue, and building and strengthening the capacity of national social partners, in particular following the Covid crisis. Centres of Vocational Excellence (CoVEs) bring together a wide range of local partners, such as providers of vocational education and training, employers, research centres, development agencies, and employment services (among others), to develop «skills ecosystems» that contribute to regional, economic and social development, innovation, and smart specialisation strategies. 
Inercia Digital is a Spanish vocational training centre dedicated to promoting training and innovation in digital skills and entrepreneurship in Europe with extensive international and European experience. We are experts in ICT components (electronic platforms, applications, robotics, etc.). Inercia Digital was also appointed a member of the European Commission's «Digital Skills and Jobs Coalition» in 2017 and is part of the European initiative European Green Digital Coalition since 2020. 
Our mission is to drive training and innovation in digital skills across Europe, both for educational institutions and professionals, for the labour market and for all European citizens in general. Our vision is to be a Vocational Education and Training (VET) Centre of Excellence at international level through continuous improvement of training and innovation in digital and entrepreneurial skills, promoting teaching and training methods of excellence, establishing permanent cooperation and collaboration, in line with regional development, employment, innovation and education policies.
If your project needs or includes an element of eLearning, digital skills training or digital entrepreneurship, we are your partner. We have extensive experience collaborating on more around 80 European innovative projects carrying out these types of tasks. We are also open to work on developing alternative ideas, so if you have any other project ideas, please share your ideas with us and we will see how we can contribute to a successful, multi-dimensional partnership.
If you are interested in collaborating with Inercia Digital, please email innovation@inerciadigital.com 
¡BUSCAMOS PARTICIPAR EN PROPUESTAS DE CoVEs!
En este momento, desde Inercia Digital nos encontramos trabajando en las convocatorias descentralizadas del programa Erasmus+: CoVEs (Centros de FP de Excelencia), Alliances for Innovation, y Teacher Academies. Pero, ¿por qué Inercia Digital es el mejor socio para CoVEs?
La iniciativa Centros de Excelencia Profesional, tiene como objetivo contribuir a la promoción del diálogo social a nivel interprofesional y sectorial, desarrollar el diálogo social europeo y construir y reforzar la capacidad de los interlocutores sociales nacionales, en particular tras la crisis del  Covid. Los Centros de Excelencia Profesional (CoVEs) reúnen a un amplio abanico de socios locales, como proveedores de educación y formación profesional, empresarios, centros de investigación, agencias de desarrollo y servicios de empleo (entre otros), para desarrollar «ecosistemas de competencias» que contribuyan al desarrollo regional, económico y social, a la innovación y a las estrategias de especialización inteligente. 
Inercia Digital es un centro español de formación profesional que se dedica a impulsar en Europa la formación y la innovación en competencias digitales y en emprendimiento con una amplia experiencia internacional y europea. Somos expertos en componentes de las TIC (plataformas electrónicas, aplicaciones, robótica, etc.). Fuimos nombrados miembro de la «Coalición de Habilidades y Empleos Digitales» de la Comisión Europea en 2017 y formamos parte de la iniciativa europea Coalición Digital Verde Europea desde 2020. 
Además, nuestra Acreditación Erasmus+  para Educación y Formación Profesional ha sido aprobada en 2021. El objetivo principal de esta acreditación es reforzar la dimensión europea de la enseñanza y el aprendizaje, mejorar su calidad, fomentar los valores europeos comunes, promover el conocimiento del patrimonio europeo compartido y la riqueza de la diversidad y contribuir a la creación del Espacio Europeo de la Educación.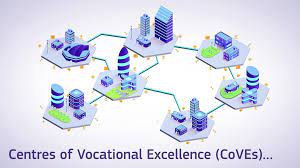 Nuestra misión es impulsar la formación y la innovación en competencias digitales en toda Europa, tanto para las instituciones educativas como para los profesionales, para el mercado laboral y para todos los ciudadanos europeos en general. Nuestra visión es ser un Centro de Educación y Formación Profesional (FP) de Excelencia a nivel internacional a través de la mejora continua de la formación y la innovación en competencias digitales y emprendedoras, impulsando métodos de enseñanza y formación de excelencia, estableciendo una cooperación y colaboración permanente, en línea con las políticas de desarrollo regional, empleo, innovación y educación.
Si su proyecto necesita o incluye un elemento de eLearning, formación en competencias digitales o emprendimiento digital, somos su socio ideal. Tenemos una amplia experiencia colaborando en torno a 80 proyectos europeos de innovación que llevan a cabo este tipo de tareas. También estamos abiertos a trabajar en el desarrollo de ideas alternativas, por lo que si tiene alguna otra idea de proyecto, por favor, compártala con nosotros y veremos cómo podemos contribuir a formar una asociación exitosa y de carácter multidimensional.
Si está interesado en colaborar con Inercia Digital, por favor envíe un correo electrónico a innovation@inerciadigital.com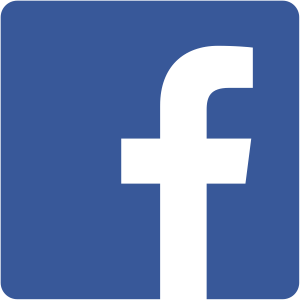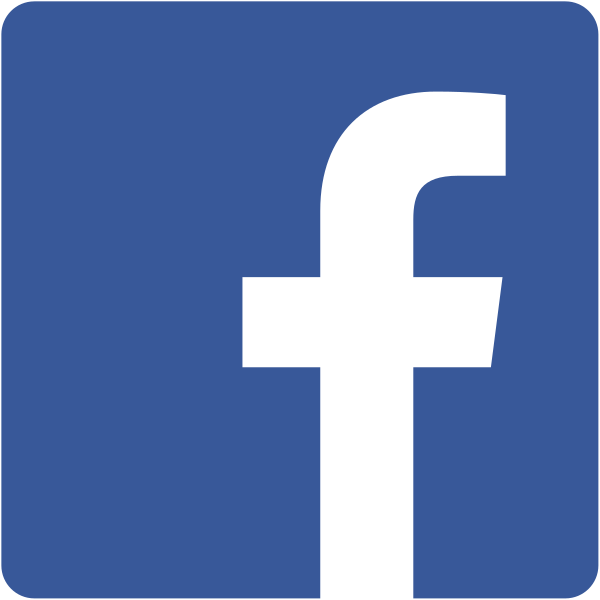 Inercia Digital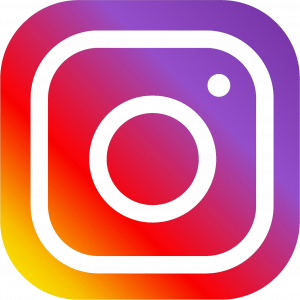 @inerciadigital.s.l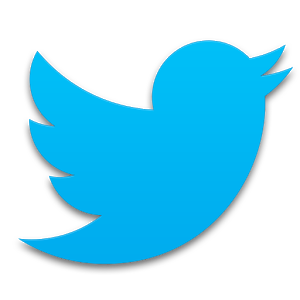 @InerciaDigital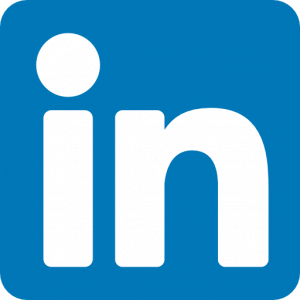 Inercia Digital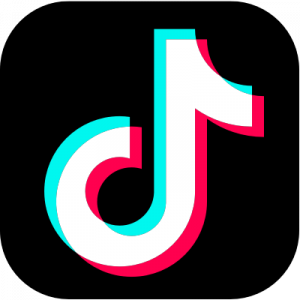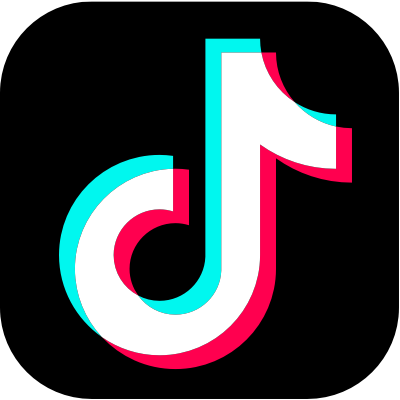 @inerciadigital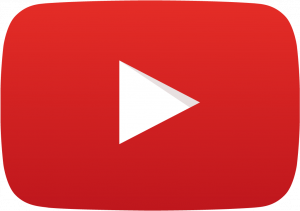 Inercia Digital S.L.
The following two tabs change content below.
Marta MM
Research Coordinator at Inercia Digital S.L. Graduada en Estudios Ingleses. Me encanta viajar y la música.