El contexto global actual ha puesto de manifiesto la necesidad de saber utilizar las herramientas adecuadas para trabajar en equipo de manera exitosa y eficiente a distancia. 
Por ello, la semana pasada daba comienzo, en nuestra escuela de El Rompido, una n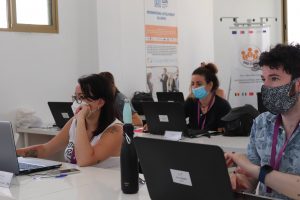 ueva edición de uno de nuestros cursos más demandados: "Herramientas Colaborativas para el Trabajo en Equipo", enmarcado dentro de la Escuela Digital de Inercia Digital. En esta ocasión participaron siete miembros de Geapolis, una asociación cultural italiana que promueve la educación permanente en adultos en contextos de enseñanza no formal e informal.
Durante el curso los participantes han podido comprender el concepto de computación en la nube y el trabajo colaborativo en línea, así como desarrollar de manera práctica sus competencias en el manejo efectivo de herramientas de colaboración y creación de contenido interactivo, tales como Slack, Google Suite, Canva, Trello o Mentimenter. 
Como de costumbre en nuestros cursos, en el Día de Buenas Prácticas tuvieron la oportunidad de acercarse a la historia y cultura de Huelva, y conocer la importante labor desempeñada por Andalucía es Digital en la formación de los ciudadanos en competencias digitales.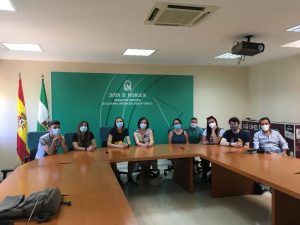 Por último, entre los aspectos mejor valorados por los participantes cabe destacar las buenas relaciones surgidas entre participantes y formadoras, así como la creación de un clima de trabajo positivo, ambos grandes facilitadores del aprendizaje. Por nuestra parte, ha sido un placer trabajar con un grupo tan motivado y participativo; esperamos que haya sido una experiencia enriquecedora para ellos y que puedan integrar las Tecnologías de la Información y la Comunicación en sus campos de trabajo. 
Si estás interesad@ en participar en nuestros cursos, puedes visitar nuestra web o escribirnos a  innovation@inerciadigital.com. Síguenos en nuestras redes sociales para estar al día de las últimas noticias, ¡este verano venimos cargados de nuevas propuestas y ediciones que estamos seguros te encantarán!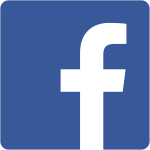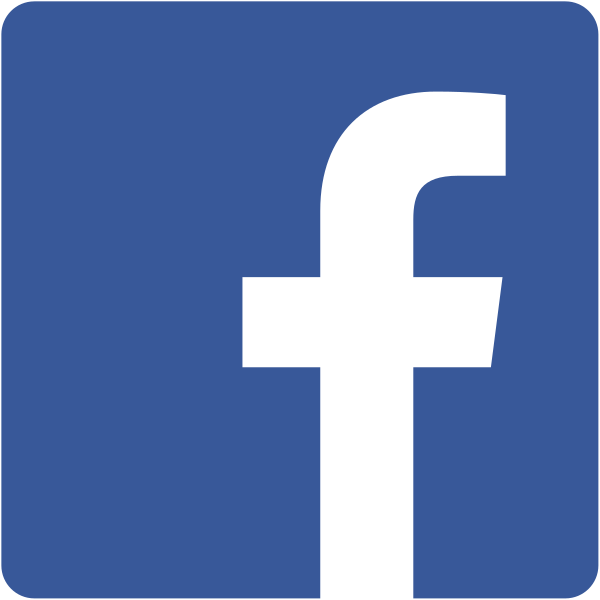 Inercia Digital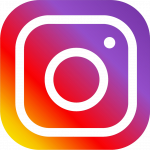 @inerciadigital.s.l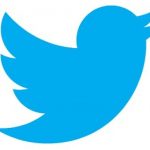 @InerciaDigital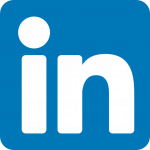 Inercia Digital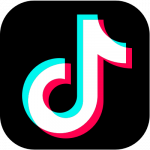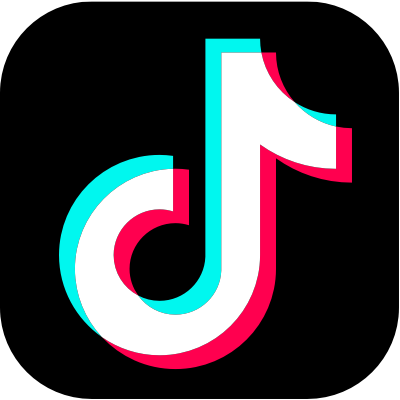 @inerciadigital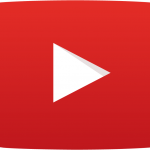 Inercia Digital S.L.
Big success of the new edition of the "Collaborative Tools for Teamwork" course.
The current global context has highlighted the need to learn how to use the appropriate tools in order to work remotely as a team in an effective way and with success.  
For this reason, last week, in our school in El Rompido, there began a new edition of one of our most demanded courses: "Collaborative tools for teamwork", framed within the Digital School of Inercia Digital.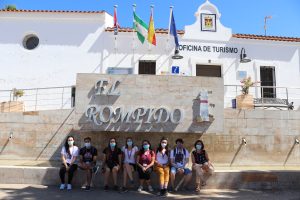 On this occasion, the course was attended by seven members of Geapolis, an Italian cultural association that promotes lifelong education for adults in non-formal and informal teaching contexts.
During the course participants were able to understand the concept of cloud computing and online collaborative work, as well as develop, in a practical way, their skills in the effective management of tools for collaboration and the creation of interactive content, such as Slack, Google Suite, Canva, Trello or Mentimenter.
As usual in our courses, on the Good Practices Day they had the opportunity to gain an insight into the history and culture of Huelva, as well as to learn about Andalucía es Digital and the important work that they do in training citizens in digital skills.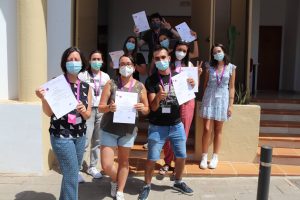 Finally, among the best valued aspects by the participants, it is worth highlighting the good relationships that have emerged between participants and trainers, as well as the creation of a positive work climate, both of which are great facilitators of learning. For our part, it has been a pleasure working with such a motivated and participatory group; We hope that it has been an enriching experience for them and that they can integrate Information and Communication Technologies in their fields of work.
If you are interested in participating in our courses, you can visit our website or write to us at innovation@inerciadigital.com. Follow us on our social networks to keep up to date with the latest news, this summer we come loaded with new proposals and editions that we are sure you will love!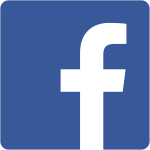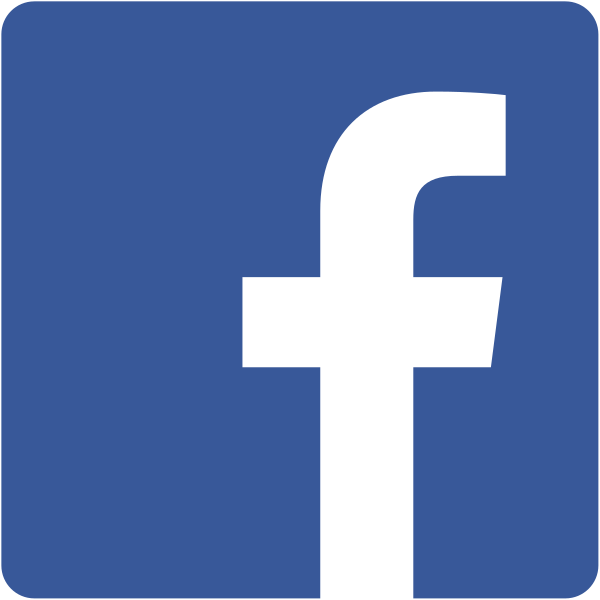 Inercia Digital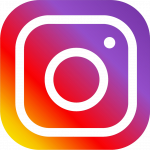 @inerciadigital.s.l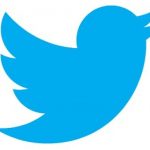 @InerciaDigital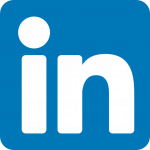 Inercia Digital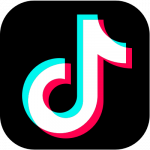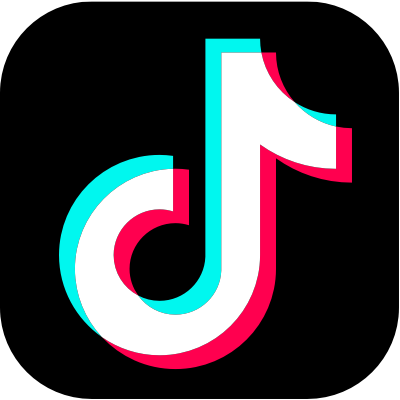 @inerciadigital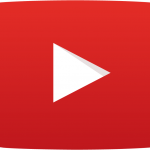 Inercia Digital S.L.
The following two tabs change content below.