Las herramientas digitales están presentes prácticamente en todos los ámbitos de nuestra vida, desde la comunicación personal hasta la educación o la medicina, hasta tal punto que poseer unas competencias digitales mínimas ya no es solo una ventaja profesional, sino que se ha convertido en una necesidad para desarrollarse profesional y personalmente en el contexto global actual.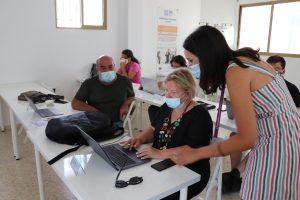 En la Associaçao Raquel Lombardi de Madeira, Portugal, son bien conscientes de ello. Por eso, dentro de su proyecto KA1 "Digital Tools for Adult Education", cuya finalidad es dotar a los adultos de una serie de herramientas tecnológicas que aplicar en su medio laboral, han apostado por realizar el curso "Herramientas Colaborativas para el Trabajo en Equipo" de Inercia Digital. Además, este curso supone un gran complemento para el curso que realizaron la semana anterior con nosotros: "Creando Blogs y Páginas Web Educativas con WordPress".
A lo largo de los cinco días que ha durado la formación, hemos trabajado de forma práctica con una serie de herramientas con diversas finalidades, entre las que se encuentran Slack, muy útil para mantener una buena comunicación en equipos de trabajo remoto; Trello, perfecta para la organización de tareas y trabajar de manera eficiente; Canva, par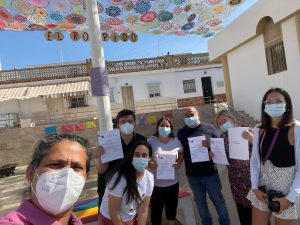 a la creación de contenido multimedia interactivo, o Google Suite, que proporciona muchísimas aplicaciones ofimáticas para mejorar la productividad. Todas ellas son herramientas gratuitas, intuitivas y al alcance de cualquier usuario.
Ha sido una semana de intenso trabajo en la que nuestros participantes han sido capaces de mejorar sus competencias digitales de forma muy significativa. Asimismo, el curso ha sido un espacio ideal para compartir experiencias e ideas, y a nuestro equipo le ha dado la oportunidad de conocer un poquito más sobre la isla de Madeira y Portugal. 
Desde aquí damos las gracias a todos los participantes de la Associaçao Raquel Lombardi por su amabilidad, participación y constante esfuerzo. Esperamos poder seguir colaborando con ellos en el futuro. ¡Feliz verano! 
Si estás interesad@ en participar en nuestros cursos, puedes visitar nuestra web o escribirnos a  innovation@inerciadigital.com. Síguenos en nuestras redes sociales para estar al día de las últimas noticias, ¡este verano venimos cargados de nuevas propuestas y ediciones que estamos seguros te encantarán!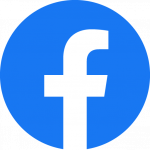 Inercia Digital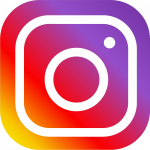 @inerciadigital.s.l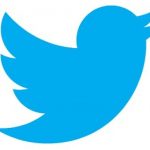 @InerciaDigital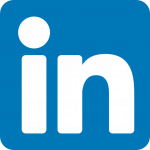 Inercia Digital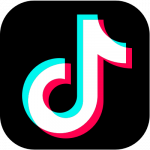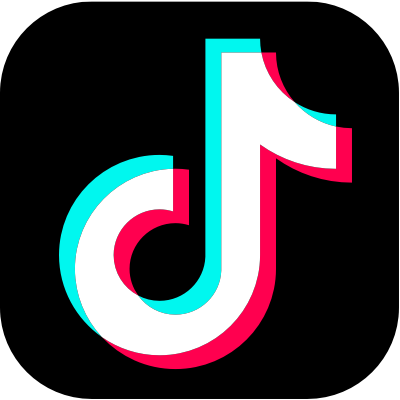 @inerciadigital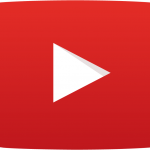 Inercia Digital S.L.
A new edition of the course "Collaborative Tools for Teamwork" has successfully concluded.
Digital tools are present today in practically all areas of our life, from personal communication to education or medicine, to such an extent that possessing some basic digital skills is no longer just a professional advantage, but has become a necessity to develop oneself professionally and personally in the current global context.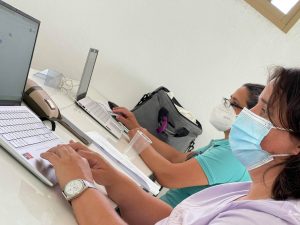 At Raquel Lombardi Association, from Madeira, Portugal, they are well aware of this, and so within their KA1 project "Digital Tools for Adult Education", whose purpose is to provide adults with a series of technological tools to apply in their work environments, they have decided to take part in Inercia Digital's course "Collaborative tools for teamwork". Furthermore, this course is a great complement to the course in which they participated the previous week with us: "Creating Blogs and Educational Websites with WordPress".
Throughout the five days of the training, we have worked, in a practical way, with a series of tools with different purposes, among which are Slack, which is very useful to maintain good communication in remote teams; Trello, perfect for organizing tasks and working efficiently; Canva, for the creation of interactive media content, or Google Suite, which provides many applications to improve productivity. All of them are free, intuitive tools and available to any user.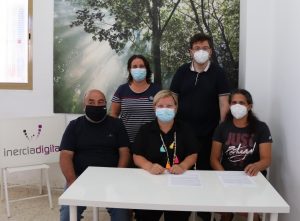 It has been a week of intense work in which our participants have been able to improve their digital skills in significant ways. In addition, the course has also been an ideal space to share experiences and ideas, and it has given our team the opportunity to learn a little bit more about the island of Madeira and Portugal.
We would like to thank all participants from Raquel Lombardi Association for their kindness, participation and constant effort during the course, and we look forward to continuing to collaborate with them in the future. Have a nice summer!
If you are interested in participating in our courses, you can visit our website or write to us at innovation@inerciadigital.com. Follow us on our social networks to keep up to date with the latest news, this summer we come loaded with new proposals and editions that we are sure you will love!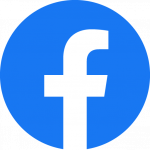 Inercia Digital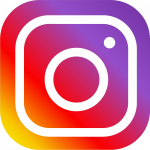 @inerciadigital.s.l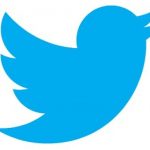 @InerciaDigital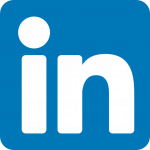 Inercia Digital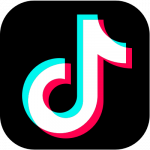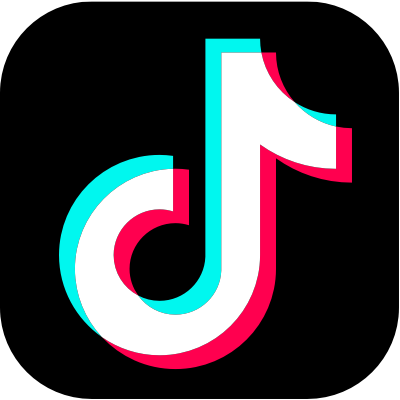 @inerciadigital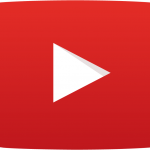 Inercia Digital S.L.
The following two tabs change content below.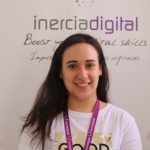 Latest posts by Laura Medero Rodríguez (see all)