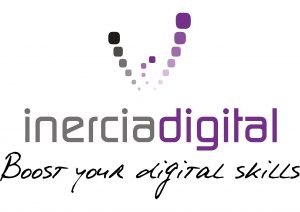 Inercia Digital is an Andalusian company specialized in training and innovation in digital skills that works internationally. It was founded in 2010. Since then, our vision has been to be a Vocational Training Centre of Excellence, to achieve this it works continuously in the improvement of training and innovation in digital skills, enhancing learning and teaching of excellence. We have been declared a member of the «Digital Skills and Jobs Coalition» by the European Commission and have achieved Erasmus+ accreditation for Education and Vocational Training in 2021.
In recent years we have created and led digital platforms and websites for different educational institutions and providers (vocational training centres, educational centres, schools, adult centres, etc.) with the aim of integrating ICT into their daily activities. We also have a long list of European educational projects belonging to different programmes such as the Erasmus+ programme or the Lifelong Learning Programme. We have participated in more than 80 European educational projects and have a network of more than 350 European partners.
We are now looking for organisations with no experience in the Erasmus+ Programme to be applicants for Small-scale projects (KA210). The aim of these projects is to extend access to the programme to small-scale actors and hard-to-reach people in the fields of school education, adult education, vocational education and training, youth and sport.
This action enables participating organisations to gain experience in international cooperation and to strengthen their capacities, but also to produce high-quality innovative deliverables. Small-scale Partnerships can also contribute to the creation and development of transnational networks and to fostering synergies with, and between, local, regional, national and international policies. Main objectives are:
To attract and widen access for newcomers, less experienced organisations and small-scale actors to the programme.
To support the inclusion of target groups with fewer opportunities.
To promote active European citizenship and bring the European dimension to the local level.
If you are interested in participating, please email at innovation@inerciadigital.com.
Thank you very much.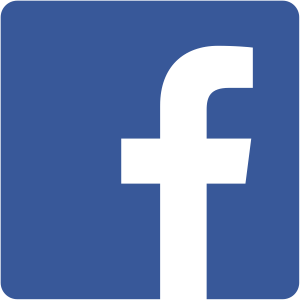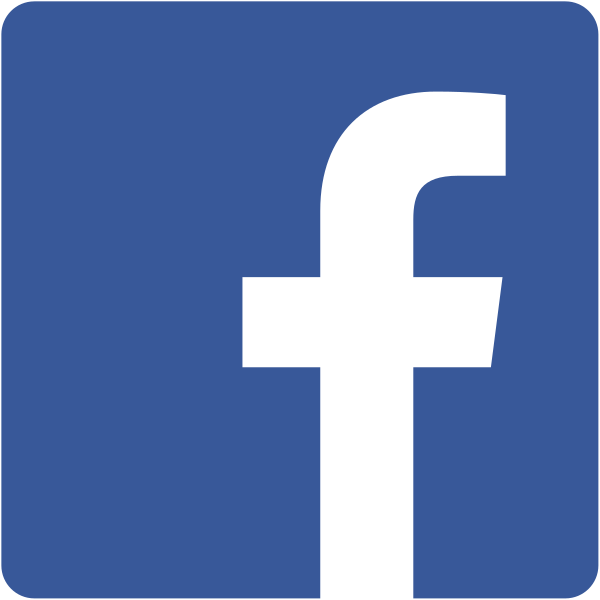 Inercia Digital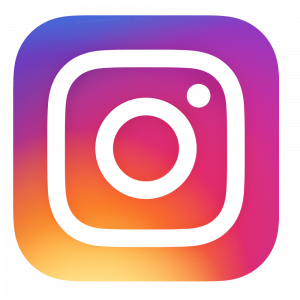 @inerciadigital.s.l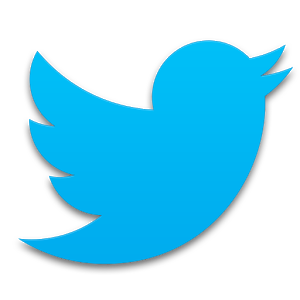 @InerciaDigital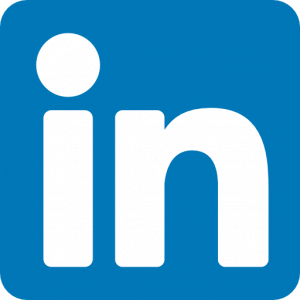 Inercia Digital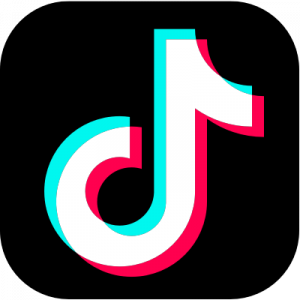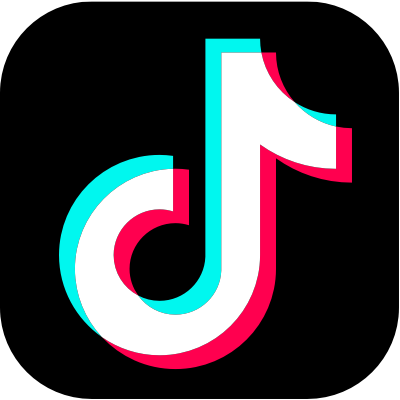 @inerciadigital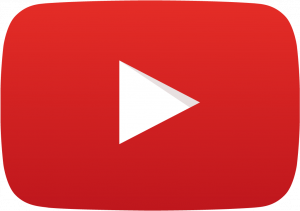 Inercia Digital S.L.
The following two tabs change content below.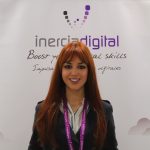 Maite Guerrero Giráldez
Trabajando en el Departamento de Innovación de Inercia Digital. Soy una apasionada de la lengua inglesa y me encanta viajar. Amante de los animales. Working in the Innovation Department of Inercia Digital. I am passionate about English language and I love travelling. Animal lover.