Los pasados días, 15 y 16 se realizó una visita a Copenhague (Dinamarca) para cerrar una ronda de contactos con empresas e instituciones educativas interesadas en la cooperación en proyectos de formación e innovación de Inercia Digital.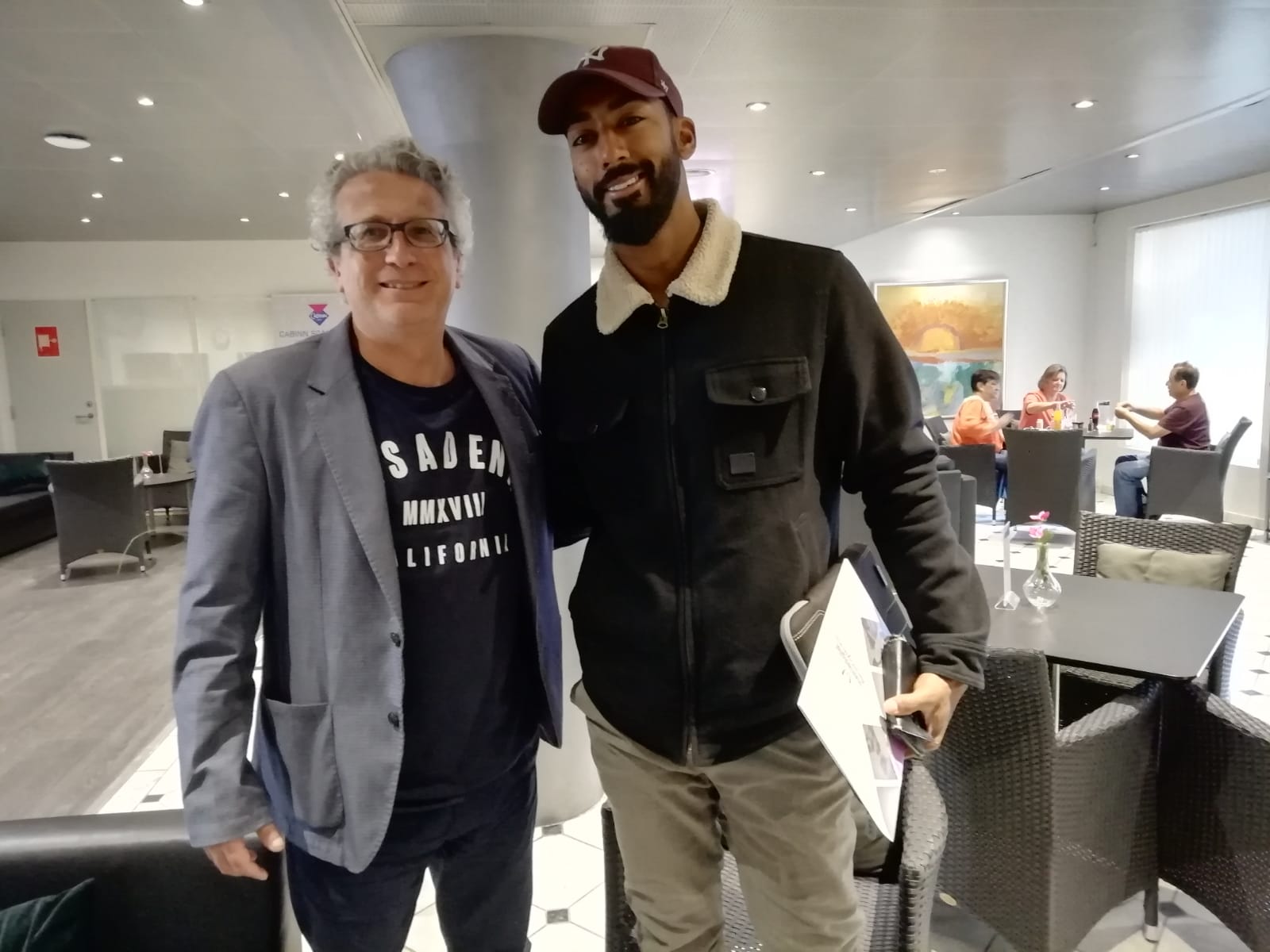 La Directora General Caridad Carrillo de Albornoz, y el Responsable de Innovación, Carlos Luna, tuvieron varias reuniones de preparación de proyectos. Destaca la reunión mantenida con Garan Jensen, responsable de la empresa Copenhagen Vibration, entidad de formación y movilidad con sede en Copenhagen.
Durante la misma reunión se cerraron la futura cooperación con la asociación, donde se desarrollará un proyecto conjunto para la futura convocatoria Erasmus+ 2020. Durante el viaje de difusión internacional, se mantuvieron reuniones también con representantes de Microsoft Dinamarca y con personal de IBM.
Cualquier escuela o entidad educativa danesa interesada en nuestras propuestas de proyectos sobre competencias digitales y de emprendimiento pueden ponerse en contacto con nosotros en la siguiente dirección:
International diffusion of Inercia Digital in Denmark.
The past days, 15 and 16, a visit to Copenhagen (Denmark) was made to close a round of contacts with companies and educational institutions interested in the cooperation in training and innovation projects of Inercia Digital.
The General Director Caridad Martínez Carrillo de Albornoz, and the Responsible for Innovation, Carlos Luna, had several meetings to prepare projects. The meeting held with head of the company Copenhagen Vibration, training and mobility entity based in Copenhagen.
During the same meeting the future cooperation with the association was closed, where a joint project for the future Erasmus + 2020 call will be developed. During the international diffusion trip, meetings were also held with representatives of Microsoft Denmark and with IBM personnel.
Any Danish school or educational institution interested in our project proposals on digital and entrepreneurship competencies can contact us at the following address:
research@inerciadigital.com
The following two tabs change content below.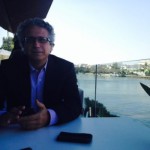 Experto en proyectos europeos y emprendimiento digital Research Manager at Inercia Digital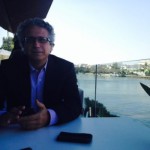 Latest posts by Carlos Luna (see all)