Inercia Digital is a Spanish VET center which is specialized in the promotion of digital and entrepreneurial skills with extensive international and European experience. We are experts on ICT components (eplatforms, apps, robotics, etc.). Inercia Digital was also appointed a new member of the "Digital Skills and Jobs Coalition" of the European Commission in 2017 and member of the European initiative European Green Digital Coalition since 2020. In addition, our Erasmus+ Accreditation for Vocational Education and Training have been approved in 2021.
Our mission is to drive training and innovation in digital skills across Europe, for educational institutions as well as professionals, for the labour market and for all European citizens in general. Our vision is to to be a Centre of Vocational Education and Training (VET) of Excellence at an international level through the continuous improvement of training and innovation in digital and entrepreneurial skills, boosting teaching and training methods of excellence, establishing ongoing cooperation and collaboration, in line with policies of regional development, employment, innovation and education.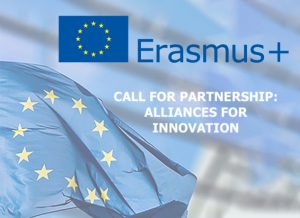 As an experienced VET center, we consider that our participation in Alliances for Innovation is crucial and our mission and vision are aligned to its objectives. Alliances for Innovation aim to strengthen Europe's innovation capacity by boosting innovation through cooperation and flow of knowledge among higher education, vocational education and training (both initial and continuous), and the broader socio economic environment, including research as well as to boost the provision of new skills and address skills mismatches by designing and creating new curricula for higher education (HE) and vocational education and training (VET), supporting the development of a sense of initiative and entrepreneurial mind-sets in the EU.
Inercia Digital is a reliable and experienced partner which has participated in more than 80 European projects in digital innovation (Erasmus+, lifelong learning program, Tempus, CYTED, etc.). So, we are looking to join a consortium under Alliances for Innovation in order to contribute as reliable partners in the following calls:
Alliances for Education and Enterprises: It brings together enterprises and both higher education and vocational training providers to work together in partnership. Operating within one economic sector or several different economic sectors, they create reliable and sustainable relations and demonstrate their innovative and transnational character in all aspects
Alliances for Sectoral Cooperation on Skills (implementing the 'Blueprint'): It aims to create new strategic approaches and cooperation for concrete skills development solutions – both in the short and the medium term – in given economic sectors, or in areas implementing a major action of the European Skills Agenda for sustainable competitiveness, social fairness and resilience, the Pact for Skills
We are also open to working on developing alternative ideas, so if you have any other project ideas on the pipeline please feel free to share them with us and we'll look at how we could contribute to form a successful, multi-dimensional partnership.
If you are interested in participating, please email at innovation@inerciadigital.com.
Thank you very much.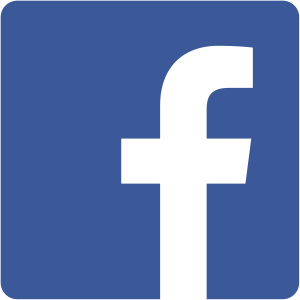 Inercia Digital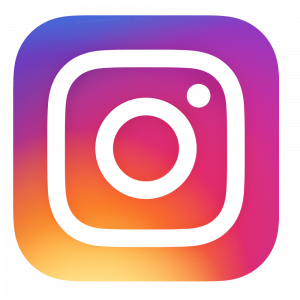 @inerciadigital.s.l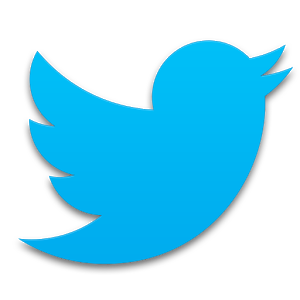 @InerciaDigital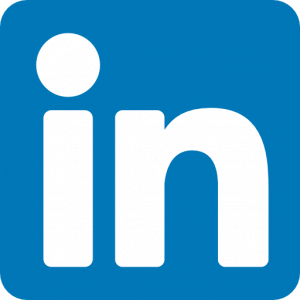 Inercia Digital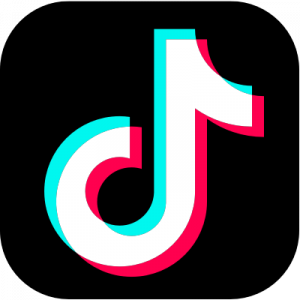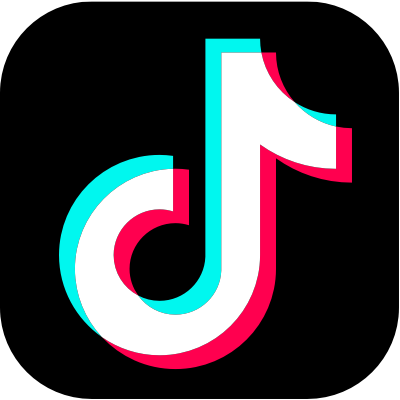 @inerciadigital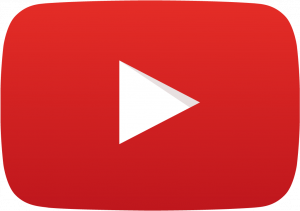 Inercia Digital S.L.
¡BUSCAMOS PARTICIPAR EN PROPUESTAS DE "ALLIANCES FOR INNOVATION"!
Inercia Digital es un centro español de formación profesional que se dedica a impulsar en Europa la formación y la innovación en competencias digitales y de emprendimiento con una amplia experiencia internacional y europea. Somos expertos en componentes de las TIC (plataformas electrónicas, aplicaciones, robótica, etc.). Inercia Digital también fue nombrada miembro de la «Coalición de Habilidades y Empleos Digitales» de la Comisión Europea en 2017 y forma parte de la iniciativa europea Coalición Digital Verde Europea desde 2020. Además, nuestra Acreditación Erasmus+ para Educación y Formación Profesional ha sido aprobada en 2021.
Nuestra misión es impulsar la formación y la innovación en competencias digitales en toda Europa, tanto para las instituciones educativas como para los profesionales, para el mercado laboral y para todos los ciudadanos europeos en general. Nuestra visión es ser un Centro de Educación y Formación Profesional (FP) de Excelencia a nivel internacional a través de la mejora continua de la formación y la innovación en competencias digitales y emprendedoras, impulsando métodos de enseñanza y formación de excelencia, estableciendo una cooperación y colaboración permanente, en línea con las políticas de desarrollo regional, empleo, innovación y educación.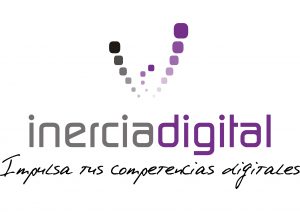 Como centro de FP con experiencia, consideramos que nuestra participación en "Alliances for Innovation" es crucial y nuestra misión y visión están alineadas con sus objetivos. Alliances for Innovation tiene como objetivo fortalecer la capacidad de innovación de Europa impulsando la innovación a través de la cooperación y el flujo de conocimientos entre la educación superior, la educación y la formación profesional (tanto inicial como continua) y el entorno socioeconómico más amplio, incluida la investigación, así como para impulsar la provisión de nuevas habilidades y abordar los desajustes de competencias mediante el diseño y la creación de nuevos planes de estudio para la educación superior (ES) y la educación y formación profesionales (EFP), apoyando el desarrollo de un sentido de iniciativa y mentalidad empresarial en la UE.
Inercia Digital es un socio de confianza y con experiencia en más de 80 proyectos europeos en innovación digital (Erasmus+, Programa de Aprendizaje Permanente (LLL), Tempus, CYTED, etc.). Así que buscamos unirnos a un consorcio bajo Alliances for Innovation con el propósito de participar como socios de confianza en las siguientes convocatorias:
Alliances for Education and Enterprises: Reúne a empresas y proveedores de educación superior y formación profesional para trabajar juntos en asociación. Operando dentro de un sector económico o varios sectores económicos diferentes, crean relaciones sostenibles y de confianza y demuestran su carácter innovador y transnacional en todos los aspectos.
Alliances for Sectoral Cooperation on Skills (implementing the 'Blueprint'): Tiene como objetivo crear nuevos enfoques estratégicos y cooperación para soluciones concretas de desarrollo de habilidades, tanto a corto como a mediano plazo, en sectores económicos dados, o en áreas que implementan una acción importante. de la Agenda europea de competencias para la competitividad sostenible, la equidad social y la resiliencia, el Pact for Skills.
También estamos abiertos a trabajar en el desarrollo de ideas alternativas, por lo que si tiene otras ideas de proyectos en proceso, no dude en compartirlas con nosotros y veremos cómo podemos contribuir a una colaboración multidimensional de éxito.
Si está interesado en participar, contáctanos a innovation@inerciadigital.com.
Muchas gracias.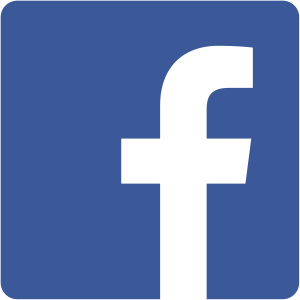 Inercia Digital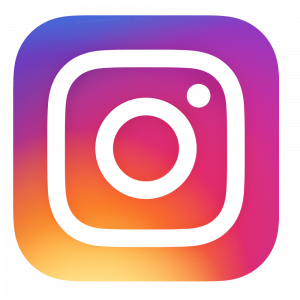 @inerciadigital.s.l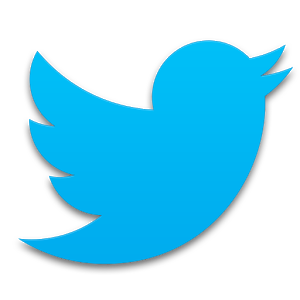 @InerciaDigital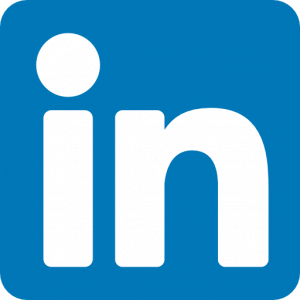 Inercia Digital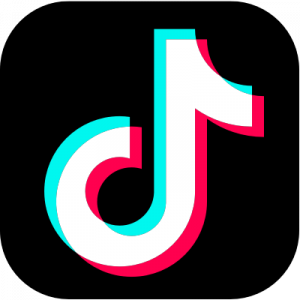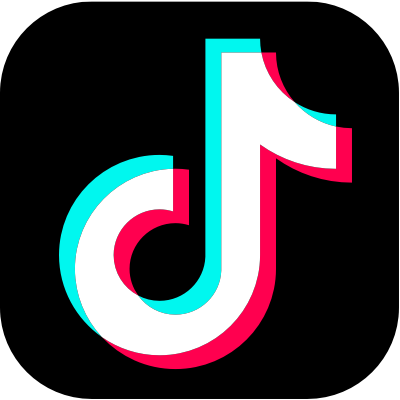 @inerciadigital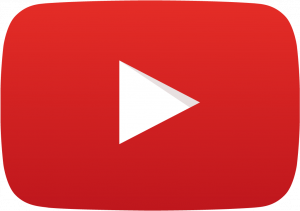 Inercia Digital S.L.
The following two tabs change content below.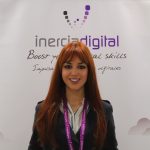 Maite Guerrero Giráldez
Trabajando en el Departamento de Innovación de Inercia Digital. Soy una apasionada de la lengua inglesa y me encanta viajar. Amante de los animales. Working in the Innovation Department of Inercia Digital. I am passionate about English language and I love travelling. Animal lover.