Estamos en junio, el mes de la luz, de los días más largos, las temperaturas más agradables. Este mes tiene algo que nos pone de buen humor, que nos incita a salir a disfrutar de la naturaleza, de las terrazas, de los paseos, de la compañía de amigos y familiares. La mayoría vemos cómo las vacaciones se acercan y comenzamos a planificar los viajes, las escapadas. Lo notamos nosotros y lo confirman los expertos: se percibe más alegría. Y por esto, cada 20 de junio se celebra el Yellow Day: el día más feliz del año.
Especialmente este año, miramos al futuro con ilusión. Parece que cada vez estamos más cerca de recuperar la añorada normalidad, las perspectivas van mejorando a medida que el porcentaje de vacunación aumenta y la economía se recupera poco a poco.
Desde Inercia Digital queremos desearles un muy buen día y un mañana aún mejor. Nuestra empresa sigue trabajando para lograr un mejor futuro desde la cooperación internacional con diferentes proyectos de innovación y cursos de formación profesional  para el empleo y en competencias digitales.
Por ello hoy queremos compartir

nuestro valores

:
Apostamos por la cultura digital y el buen uso de las TICs, así como a la continua evolución y adaptación a cambios y avances tecnológicos.

Estamos comprometidos/as con la excelencia brindando los más altos estándares de calidad en el servicio ofrecido y los resultados obtenidos.

Nos consideramos una organización abierta y motivada por innovar, aprender, compartir y colaborar en la era digital. 

Apoyamos el Pilar Europeo de derechos sociales, el Espacio europeo de Educación y el Pacto Verde europeo.

Respetamos las necesidades individuales y estamos comprometidas/os con el equilibrio de la vida profesional, personal y familiar sin discriminación de género.

Estamos comprometidos con el desarrollo humano, la creación de empleo y el progreso social mediante la inversión en las personas de acuerdo con los Objetivos de Desarrollo del Milenio (ODM).
Si estas interesado/a en participar en algún proyecto, realizar alguno de nuestros cursos, o te gustaría colaborar con nosotros, puedes ponerte en contacto en contacta@inerciadigital.com o a través de nuestras redes sociales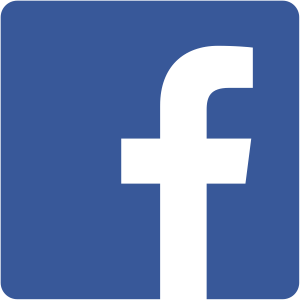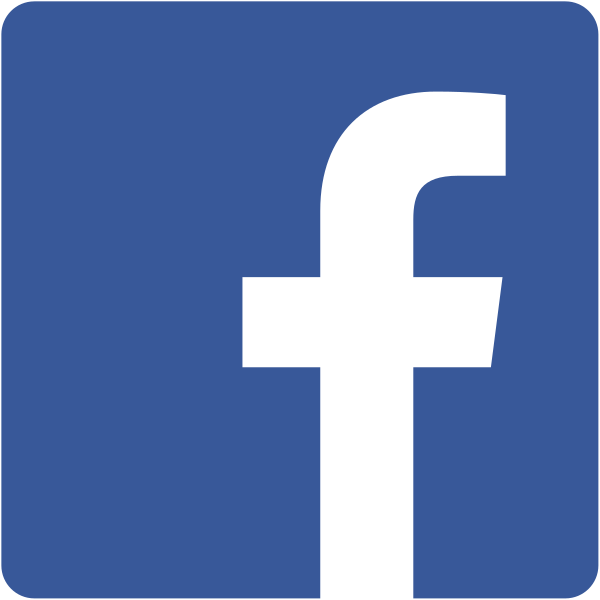 Inercia Digital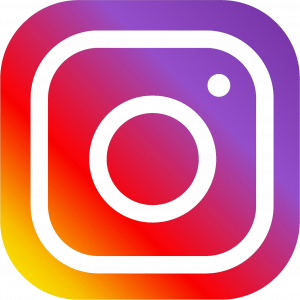 @inerciadigital.s.l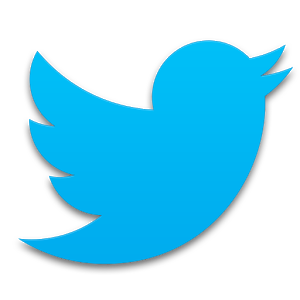 @InerciaDigital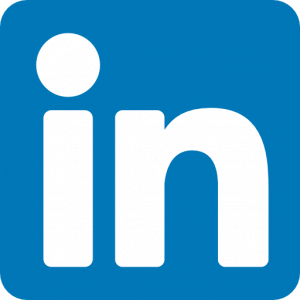 Inercia Digital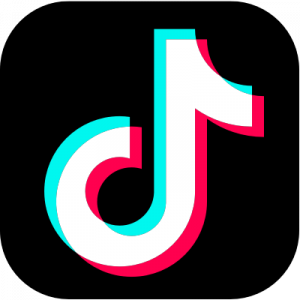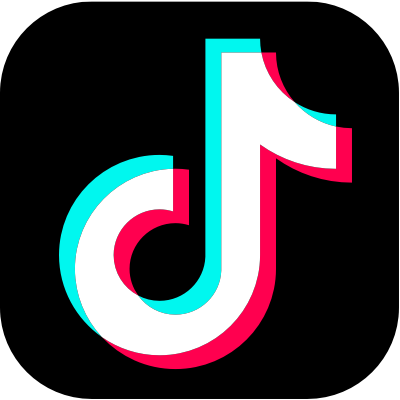 @inerciadigital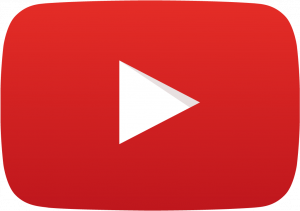 Inercia Digital S.L.
Happy Yellow Day!
We are in June, the month of light, of longer days, of more pleasant temperatures. This month has something that puts us in a good mood, that encourages us to go out and enjoy nature, the terraces, the walks, the company of friends and family. Most of us see how the vacations are approaching and start planning trips and getaways. We notice it ourselves and the experts confirm it: there is more joy. And that is why every June 20th the Yellow Day is celebrated: it is the happiest day of the year.
Specially this year, we are looking forward to the future. It seems that we are getting closer to recovering the longed for normality, the prospects are improving as the vaccination rate increases and the economy recovers slowly.
From Inercia Digital we want to wish you a very good day and an even better tomorrow. Our company continues working to achieve a better future from international cooperation with innovation projects and training courses for employment and digital skills.
For that, today we want to share our values:
We are committed to digital culture and continuous evolution/adaptation to changes and technological advances.

We are committed to human development, job creation and social progress by investing in people in line with the Millennium Development Goals (MDGs).

We respect the human person/individual needs and are committed to the balancing of professional, personal and family life.

We are committed to excellence and providing the highest standards of quality of service.

We are motivated to innovate, learn, share and collaborate in the digital age.

We support the Europe 2020 strategy, which promotes an economy based on knowledge, research and innovation, high-level education and training, adaptability and creativity, inclusive labour markets and the active involvement of young people in society.
If you are interested  and you would like to participate in our training activities, you can email us at projects@inerciadigital.com or visit our website or social media channels: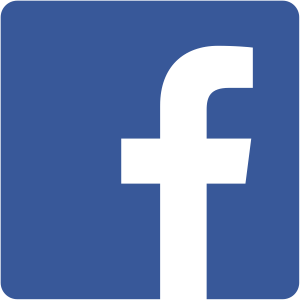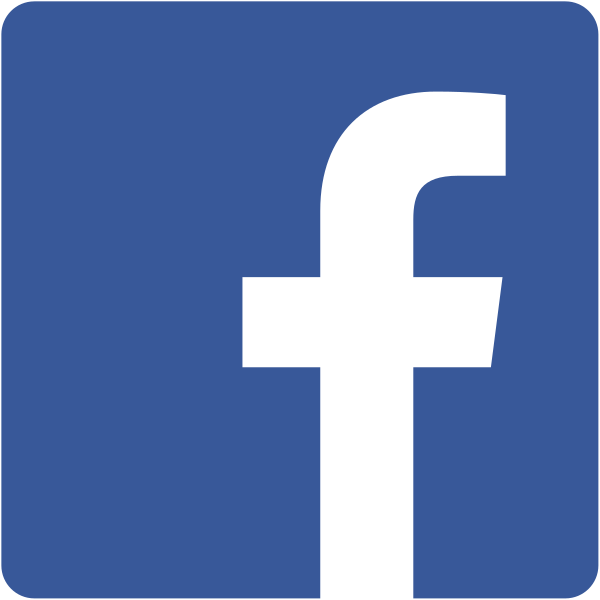 Inercia Digital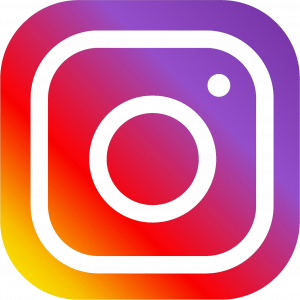 @inerciadigital.s.l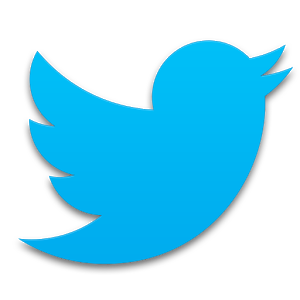 @InerciaDigital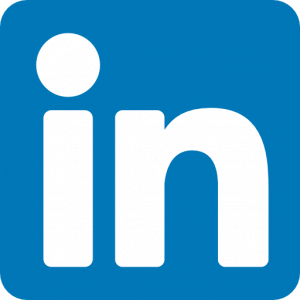 Inercia Digital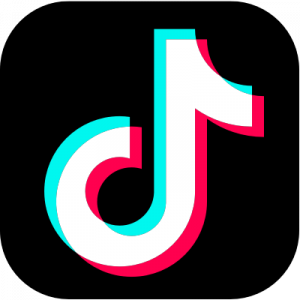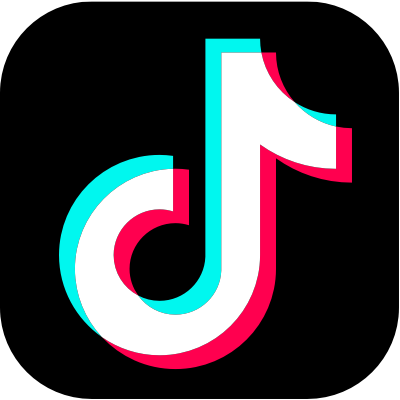 @inerciadigital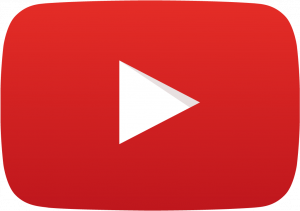 Inercia Digital S.L.
The following two tabs change content below.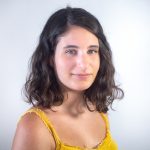 (ES) Prácticas en Inercia Digital. Estudiante del Master oficial en Economía, Finanzas y Computación de UHU y UNIA. Graduada en ADE y Turismo. (EN) Trainee in Inercia Digital. Student of the official Master in Economics, Finance and Computing at UHU and UNIA. Graduated in "Business Administration and Management" and "Tourism".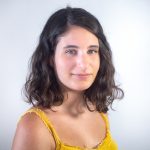 Latest posts by Ana Garcia (see all)