El personal de Inercia Digital ha asistido al curso »Primeros pasos para programar» del proyecto europeo »Codifica tu futuro»
El curso ''Primeros pasos para programar'', del proyecto europeo Erasmus+ de innovación educativa ''Codifica tu futuro''  (2018-1-TR01-KA201-059502) ha llegado a su fin. 
Uno de los principales objetivos  de este proyecto es integrar de un modo efectivo, la programación y las TIC en entornos educativos formales y no formales. Además de  agilizar y acelerar la circulación de conocimientos profesionales y contribuir a que la educación sea más internacionalizada a pesar de las barreras, favoreciendo la cooperación continua con estudiantes y profesores/as de diferentes países de Europa.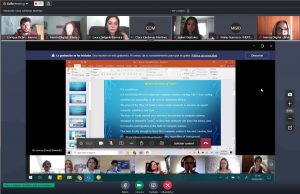 El equipo de Inercia Digital asistió, durante los días 10,11,14,15 y 16 de junio, a este cuya temática principal fue la programación, que consiste traducir los deseos de una persona al lenguaje de los ordenadores, aprendiendo los conceptos principales y sus funciones. La idea principal es un algoritmo y conseguir traducirlo a un lenguaje de programación. Se llevó a cabo la programación con Ozobots.
Si estás interesad@ y quieres participar en las actividades de este proyecto, puedes escribirnos a projects@inerciadigital.com o visitar nuestra web y nuestras redes sociales para estar al día de las últimas noticias: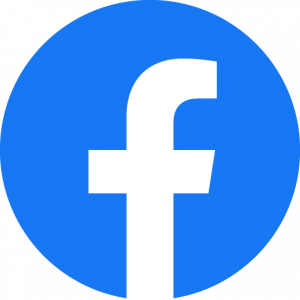 Inercia Digital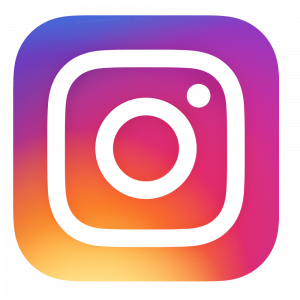 @inerciadigital.s.l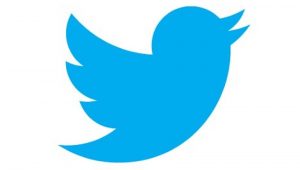 @InerciaDigital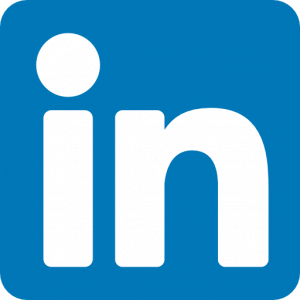 Inercia Digital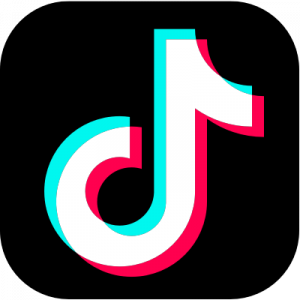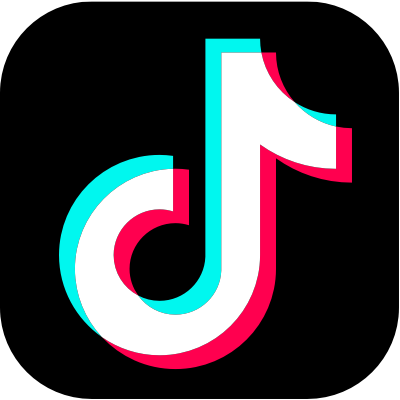 @inerciadigital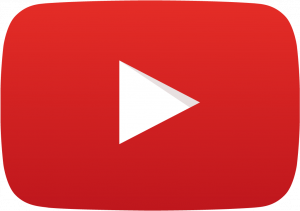 Inercia Digital S.L.
Inercia Digital's staff has attended the course »First steps to program» of the European project »Code your future»
The course »First steps to program», within the European Erasmus+ educational innovation project »Code Your Future'' (2018-1- TR01-KA201-059502) is over.
One of the main goals  of this project is to effectively integrate programming and ICT into formal and non-formal educational settings. In addition  to streamline and accelerate the circulation of professional knowledge and contribute to making education more internationalized despite barriers, favoring continuous cooperation with students and teachers from different European countries.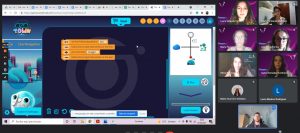 Inercia Digital staff attended, on June 10, 11, 14, 15 and 16, this course on programming, which consists of translating a person's wishes into the language of computers, learning the main concepts and their functions. The main idea is an algorithm and getting it translated into a programming language. Programming with Ozobots was carried out.
If you are interested and want to participate in the activities of this project, you can write to us at projects@inerciadigital.com or visit our website and our social networks to keep up to date with the latest news: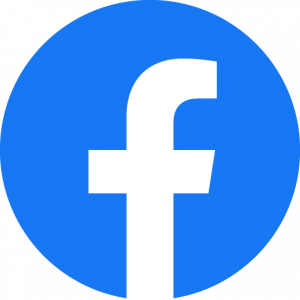 Inercia Digital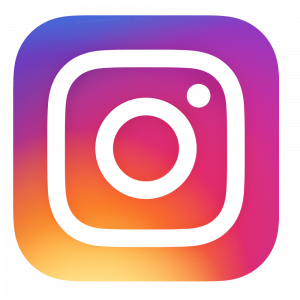 @inerciadigital.s.l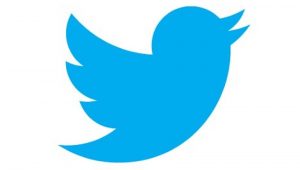 @InerciaDigital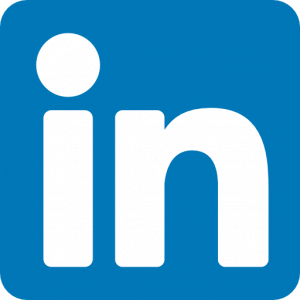 Inercia Digital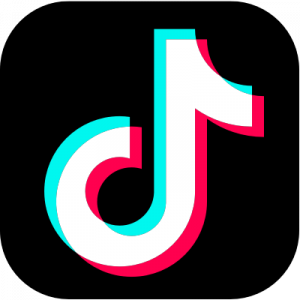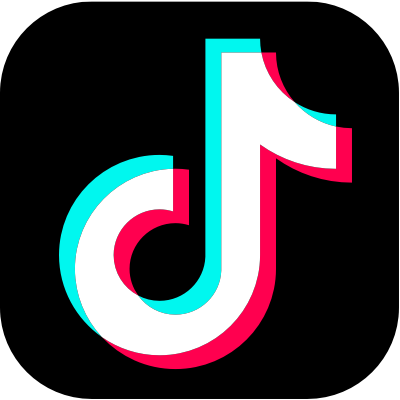 @inerciadigital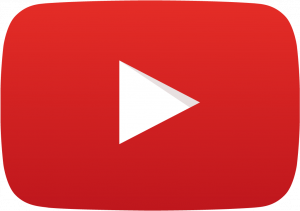 Inercia Digital S.L.
The following two tabs change content below.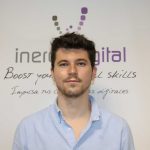 Enrique Picon
Project Coordinator at Inercia Digital
Me encanta trabajar con otras personas y ver que mis acciones ayudan a los demás. También me apasionan los deportes y la naturaleza. I love working with other people and seeing that my actions help others. I am also passionate about sports and nature.