Usa nuestra Metodología para formarte en medios digitales.
Los jóvenes desfavorecidos de las comunidades migrantes o minoritarias que no saben leer y escribir en los medios de comunicación se enfrentan a múltiples dificultades para integrarse plenamente en una sociedad digital y esto afecta a su participación plena y responsable online. Además, su voz suele estar subrepresentada en los medios de comunicación y las mujeres migrantes son aún menos visibles. 
La principal respuesta a estas dificultades es empoderar a los jóvenes de los grupos migrantes y de las minorías étnicas (en cooperación con los jóvenes locales de los países de origen de bajo nivel socioeconómico) para que tomen los medios de comunicación en sus propias manos.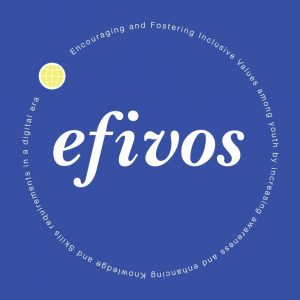 Desde el comienzo del proyecto EFIVOS, los 7 socios han estado trabajando estrechamente, a pesar de la situación de pandemia, para desarrollar bases sólidas para el proyecto. Esos cimientos y andamios están enmarcados en el Paquete de Trabajo 2 (WP2), la «Metodología». El socio líder de este resultado -Network for the Rights of Children- ha creado con éxito, con la plena participación del resto de socios, un documento que contiene orientaciones prácticas para los profesionales sobre la forma en que pueden capacitar a los jóvenes de grupos desfavorecidos en los medios digitales.
Las buenas prácticas se sintetizan y presentan en este documento, así como ejemplos prácticos de las «Aves Migratorias» e información de los grupos de discusión emprendidos por todos los asociados en 6 países diferentes con un conjunto de muestra que contiene tanto jóvenes de grupos desfavorecidos como interesados en los medios de comunicación. La Metodología se encontrará pronto en la plataforma en todos los idiomas inglés, griego, italiano, alemán, sueco y español.
Por último, si desea obtener más información sobre este proyecto, no dude en visitar el Facebook del proyecto EFIVOS. También puedes visitar nuestras redes sociales: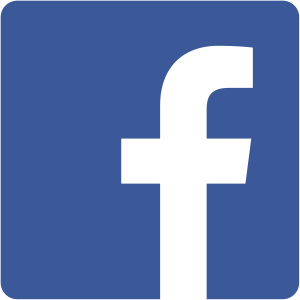 Inercia Digital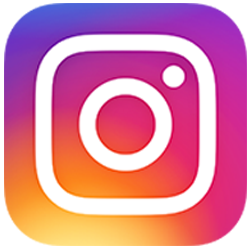 @inerciadigital.s.l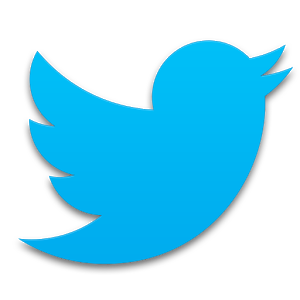 @InerciaDigital
Use our Methodology for training in digital media.
 Disadvantaged young people from migrant or minority communities who cannot read and write in the media face multiple challenges to fully integrate into a digital society and this affects their full and responsible participation online. In addition, their voice is often under-represented in the media and migrant women are even less visible. 
The main response to these difficulties is to empower young people from migrant and ethnic minority groups (in cooperation with local young people from low socio-economic backgrounds) to take the media into their own hands. 
From the beginning of EFIVOS project, the 7 partners have been working closely, albeit the pandemic situation to develop solid foundations for the project. Those foundations and scaffolding are framed as Work Package 2 (WP2), the 'Methodology'. The leader of this output -Network for the Rights of Children- has successfully created with the full engagement of partners a document containing practical guidance for professionals on how they can train young people from disadvantaged groups in digital media.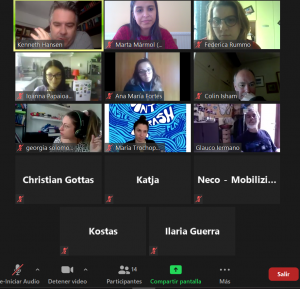 Good practices are synthesized and presented in this document, as well as practical examples from the 'Migratory Birds' and information from the focus groups undertaken by all partners in 6 different countries with a pool of sample containing both young people from disadvantaged groups and media stakeholders. The Methodology will be found soon in the platform in all English, Greek, Italian, German, Swedish and Spanish.
Lastly, if you want to obtain more information about this project, please click here.
The following two tabs change content below.
Marta MM
Research Coordinator at Inercia Digital S.L. Graduada en Estudios Ingleses. Me encanta viajar y la música.