Se necesitan 2 Coordinadores/as del Dpto. de Proyectos y Tecnológico
En Inercia Digital no paramos y necesitamos ampliar  equipo!!!
Hemos abierto un nuevo proceso de selección para dos puestos de Coordinador/a del Dpto. de Proyectos (subdepartamento Tecnológico) o Project Coordinator con contrato a jornada completa de un año de duración inicialmente, y posteriormente, posibilidad de contrato indefinido a jornada completa y promoción interna real.
Buscamos a una persona con nivel de inglés avanzado, titulación académica de Grado, Universitaria o Formación Profesional en Informática o similar, menor 30 años y residente Andalucía. Además, se requiere que sea experto/a en WordPress y Moodle, y que tenga disponibilidad para viajar y asistir a actividades formativas, eventos y reuniones en los países miembros de los programas educativos europeos.
Se valorarán los perfiles con conocimientos informáticos acreditados, con experiencia en proyectos educativos europeos y capacidades organizativas, y con residencia en Huelva o Sevilla.
Las funciones del Coordinador/a del Dpto. de Proyectos y Tecnológico son las siguientes:
Coordinar y gestionar eficientemente la ejecución de proyectos educativos europeos y el Subdepartamento Tecnológico de la empresa
Participar en reuniones, actividades formativas, conferencias y eventos de los proyectos educativos europeos que gestione.
Desarrollar plataformas de aprendizaje (Moodle) , páginas webs (WordPress)  y contenido técnico específico que requieran los proyectos educativos europeos así como cualquier departamento de la empresa.
Tener todo el equipamiento informático de la empresa actualizado y funcionando correctamente, realizando las revisiones y reparaciones correspondientes.
 Si  estás inscrito/a en el Sistema de Garantía Juvenil y reúnes los requisitos, te gusta viajar, aprender y te interesa un trabajo estable, no te lo pienses más y únete a Inercia Digital. Envíanos tu currículum (preferiblemente en el modelo europeo)  a management@inerciadigital.com con el asunto Projects Coordinator + Tech.
 Para obtener más información sobre nosotros, no dudes en visitar nuestro Facebook y demás redes sociales!
2 Coordinators for the Projects and Technology Department are needed
In Inercia Digital we do not stop improving and we need to widen the team!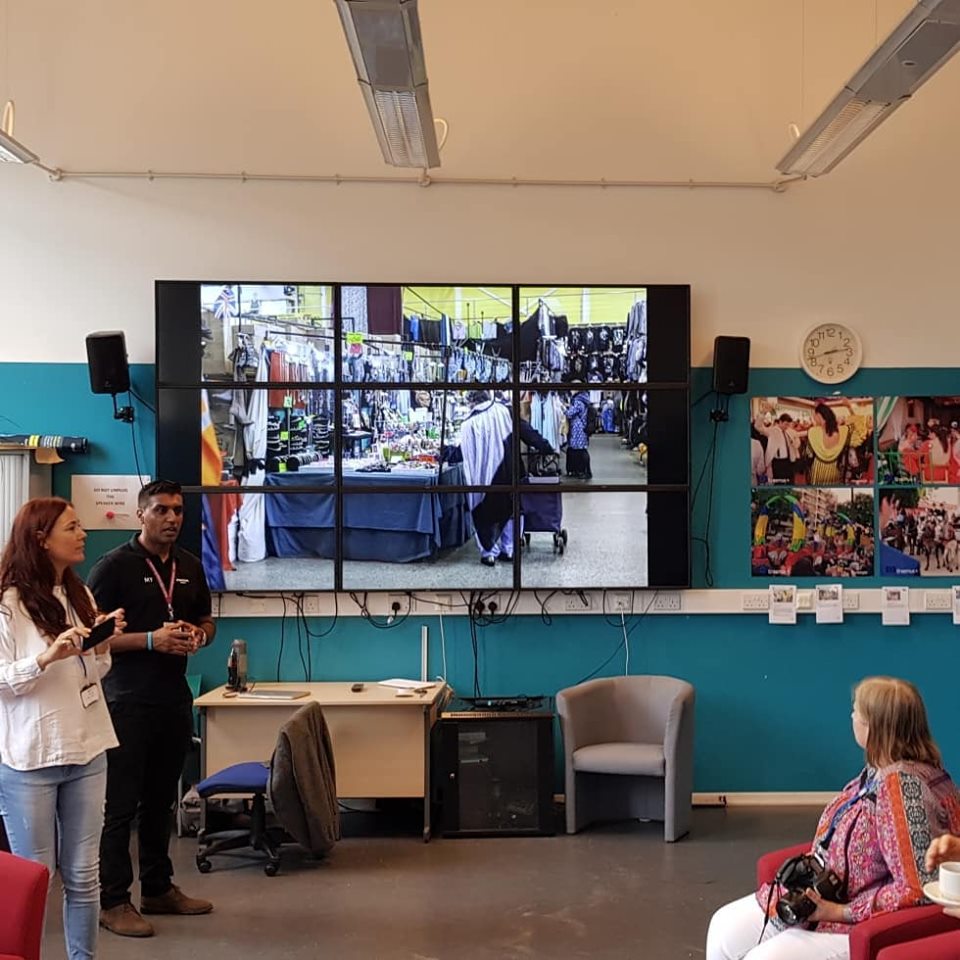 We have opened a new selection process for two job positions of Project Manager and Project Coordinator (Technological subdepartment). The terms and conditions of the contract are at first full-time contract of one year, and later, the possibility of an indefinite full-time contract and real internal promotion.
We are looking for a person with an advanced level of English, an academic degree (a university degree or Professional Training in Computer Science or similar), under 30 years of age and an Andalusian resident. In addition, you must be an expert in platforms such as WordPress and Moodle. Moreover, we need a person with the availability to travel and attend training activities, events and meetings in the member countries of the European educational programmes.
Profiles with accredited computer skills, with experience in European educational projects and organisational skills, and residing in Huelva or Seville will be valued positively.
The main tasks of the Coordinator of the Department of Projects and Technology are as follows:
To coordinate and manage the execution of European educational projects and the Technological Subdepartment of the company in an efficient way.
To attend meetings, training activities, conferences and events of the European educational projects that the Department manages.
To develop learning platforms (Moodle), websites (WordPress) and specific technical content required by European educational projects as well as any department of the company.
To maintain all the computer equipment of the company updated and working correctly, carrying out the corresponding revisions and repairs.
If you are enrolled in the Spanish Program named «Garantía Juvenil» and meet the requirements, love to travel, learn and you are interested in a steady job, don't think about it anymore and join Inercia Digital. Please, send us your CV (preferably in the European model) to management@inerciadigital.com with the subject «Projects Coordinator + Tech».
For more information about us, do not hesitate to visit our Facebook and other social networks!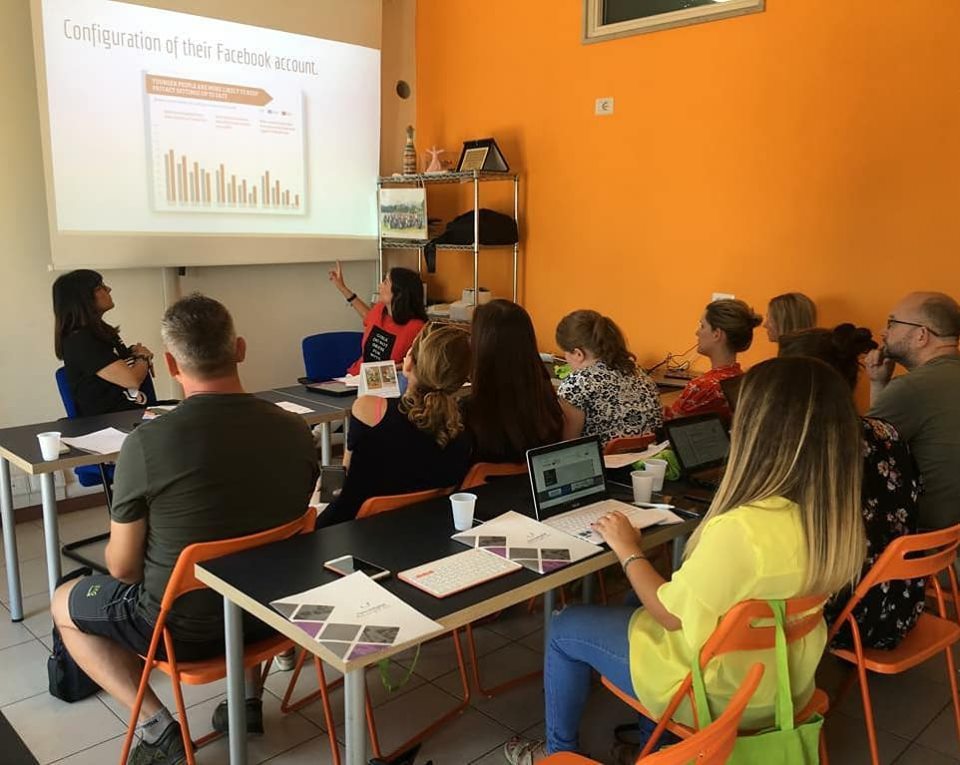 The following two tabs change content below.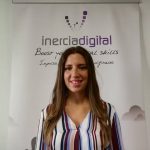 Nereida Varela
General Manager
at
Inercia Digital S.L.
Graduada en Administración y Dirección de Empresas y en Turismo. Me encanta el deporte y viajar, conocer nuevas culturas y explorar los rincones de este maravilloso mundo. // Graduated in Business and Tourism. I love sports and traveling, learning about new cultures and exploring the corners of this wonderful word.