Inercia Digital will organize in April, from 16th to 22nd,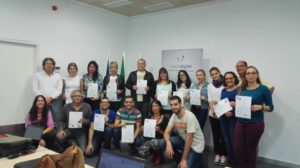 a course with the title «Teaching strategies for e-Learning" in PCTH, Aljaraque, Huelva.
The aim of the course is to learn to structure a course in a training platform by organizing its format, distributing activities, designing questionnaires and enabling the skills to manage student records in an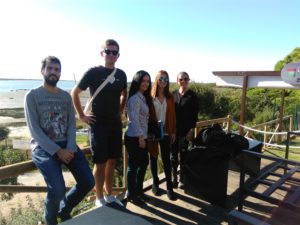 easy and transparent way for teachers and students and how to create and manage the blog for sharing the educational material.
The training programme also includes the "visit day", also known as «local good practices", which includes a visit of a primary school and an educational centre in Huelva in order to introduce the local educational system in Spain to our participants.
Together with course, we offer a cultural programme, which contains activities such as tasting products from Huelva, flamenco and visit of places inside and outside of the city, in order to know the place of the course better and understand the Spanish culture.
For further information about our courses, please don´t hesitate to contact Training Manager at veronika.fricova@inerciadigital.com or erasmusplus@inerciadigtial.com.
The following two tabs change content below.
Veronika Fricova
Training Manager at Inercia Digital
Latest posts by Veronika Fricova (see all)