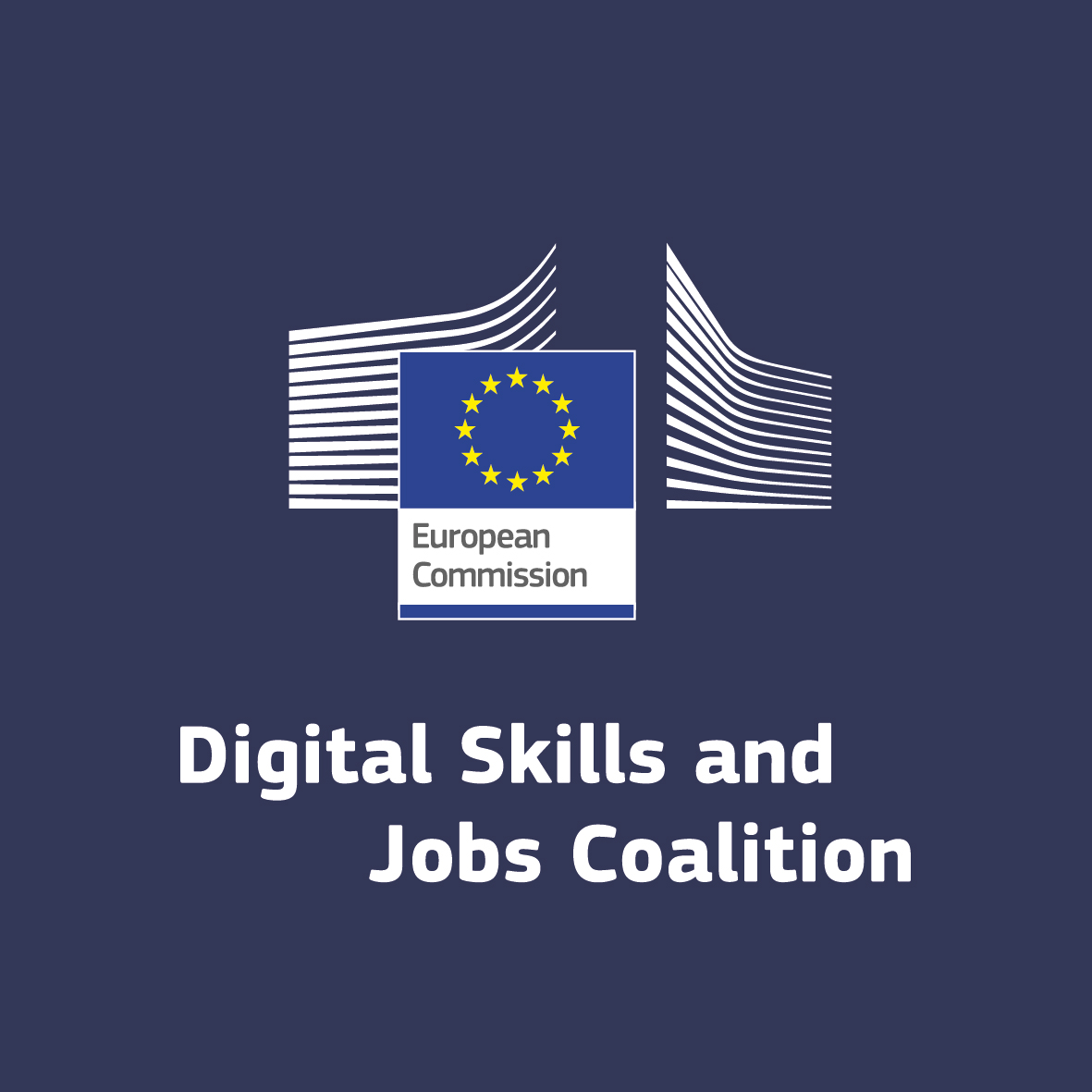 En marzo de 2013, la Comisión puso en marcha la Gran Coalición para el Empleo Digital: una asociación de múltiples organizaciones interesadas en facilitar la colaboración entre los proveedores de negocios, la educación pública, y los actores privados para tomar medidas para atraer a los jóvenes a la educación de las TIC, y para reciclar a los desempleados en esta materia.
Inercia Digital como empresa especializada en la formación en competencias digitales ha sida declarada miembro de la Gran Coalición desde el pasado diciembre de 2016 por parte de la Comisión Europea.
Más de 80 actores, que representan a las empresas grandes y pequeñas, a los proveedores de educación y ONG,  hechas a base de promesas, es decir, con compromisos concretos para tomar medidas para reducir la falta de capacidades digitales. Del mismo modo, las Coaliciones Nacionales de Empleo Digital están destinadas a facilitar las acciones de alto impacto a nivel local, y ya han sido puestas en marcha en 13 países y otros tantos están en formación. Por otra parte, la Gran Coalición ha ganado gran apoyo político, incluso por parte del Consejo Europeo, así como el apoyo de las partes interesadas de alto nivel, como por los CEOs de las compañías globales .

El gran objetivo de  la iniciativa de las Competencias Digitales y Coalición para el Empleo es  desarrollar una gran reserva de talento digital y garantizar así que las personas y la mano de obra en Europa estén equipados con las habilidades digitales adecuadas.
Sobre la base de los resultados positivos de la Gran Coalición para el Empleo Digital 2013-2016 y la estrategia de las competencias electrónicas de la UE, y en coordinación con los trabajos en la Educación y Formación 2020, la Comisión reúne a los Estados miembros y a las partes interesadas, incluidos los interlocutores sociales, para identificar y compartir las mejores prácticas en formación digital, para que puedan ser más fácilmente reproducibles y ampliarse. Además de mejorar la difusión de información sobre los fondos disponibles de la UE  (fondos estructurales europeos y fondos de inversión, iniciativa de empleo juvenil, Erasmus+ etc.) y explorar posibles oportunidades de financiación, por ejemplo, a través de mecanismos de vales. La Comisión supervisa los avances anualmente a través de informe de progreso digital de su Europa (EDPR).
Los Estados miembros están invitados a desarrollar estrategias nacionales de habilidades digitales integrales para mediados de 2017 sobre la base de los objetivos establecidos a fines de 2016. Esto incluye:
-El establecimiento de coaliciones nacionales de habilidades digitales que conectan las autoridades públicas, negocios, educación, formación y mercado de trabajo interesados.
-El desarrollo de medidas concretas para llevar habilidades y competencias digitales a todos los niveles de la educación y la formación, el apoyo a los maestros y educadores y promover la participación activa de las empresas y otras organizaciones.
Dese Inercia Digital nos gustaría animar a todas las partes interesadas a que se pongan en contacto con las diversas Coaliciones Nacionales que se están creando en cada Estado Miembro para desarrollar las acciones de la DSCS a nivel nacional, regional y local.
Puede encontrar información sobre las Coaliciones Nacionales en el siguiente enlace https://ec.europa.eu/digital-single-market/national-local-coalition
La información sobre sobre las Coalición de Habilidades Digitales y Empleo, la puede encontrar en:
https://ec.europa.eu/digital-single-market/en/digital-skills-jobs-coalition
 ………………………..
On March 2013, the Commission launched the Grand Coalition for the Digital Employment: an association of multiples organizations that are interested in facilitating the collaboration between the business suppliers, public education and nonstate actors to take actions to attract young people to the ICT education and to retrain the unemployed people in this area.
Inercia Digital as a specialized company on the training in digital skills has been declared member of the Grand Coalition on December 2016 by the European Commission
More than 80 actors that represents the large and small companies, educational suppliers and NGO, with specific commitments to take actions to reduce the lack of digital competences. In the same way, the National Coalitions of Digital Jobs are used to make easier the actions of high impact at local level, and they have been implemented in 13 countries and they are in process of being implemented in others. Moreover, the Grand Coalition has won political support, including by the European Council. They also has won the support of different CEOs from global business companies.
The main objective of the initiative of Digital Skills and Job Coalition is to develop a strong digital talent base and guarantee that people and the European workforce are equipment with the appropriate digital skills.
Based on the positive outcome of the Grand Coalition for the Digital Job 2013-2016 and the strategies of the electronic competences of the EU, and the coordination with Education and Training 2020, the Commission gathers the States members and the interested parts, including the social partners, to identify and share the best practices in digital training, so they can be reproducible and be expanded more easily. As well as improving the dissemination of information about the funds available of the EU (european structural funds, investment funds, youth employment initiatives, Erasmus+, etc.) and explore possible funding opportunities, for instance, through feasible mechanisms. The Commission monitors the annual progress through a digital progress report from Europe (EDPR).
The States members are invited to develop the national strategies of integral digital skills by mid-2017 about the basis of the established objectives at the end of 2016. These include:
The establishment of national coalitions of digital skills that connect the public authorities, businesses, education, training, and labour market interested.

The development of specific measures to bring digital skills and competences to all the educational and training levels, the support of teachers and educators and to promote the active participation of companies and organizations.
From Inercia Digital, we would like to encourage all the interested parts to contact with the different National Coalitions that there are created in each State member to develop the actions of DSCS at national, regional and local level.
You can find more information about the National Coalitions in this url:
https://ec.europa.eu/digital-single-market/national-local-coalition
The information about the Coalitions of Digital Skills and Jobs can be found in this one:
https://ec.europa.eu/digital-single-market/en/digital-skills-jobs-coalition
The following two tabs change content below.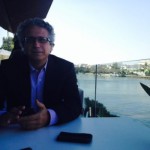 Experto en proyectos europeos y emprendimiento digital Research Manager at Inercia Digital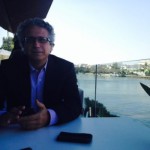 Latest posts by Carlos Luna (see all)