Currently Inercia Digital is working on the open calls of the Marie Sklodowska-Curie Actions programme, specifically the Doctoral Networks. With this publication we want to explain why we are the best option as MSCA partners.
The Marie Skłodowska-Curie Actions contribute to the long-term development of Europe's research and innovation capacity. Through cross-border mobility and exposure to different sectors and disciplines they fund excellent research and bring new knowledge and skills to researchers at different stages of their careers. In this case the actions currently available until 16 November are Doctoral Networks, which aim to create through partnerships of organisations across Europe and beyond, doctoral programmes. The aim of these programmes will be to train highly qualified researchers with creativity and innovation skills to boost their employability in line with the European Charter for Researchers and the Code of Conduct for the Recruitment of Researchers.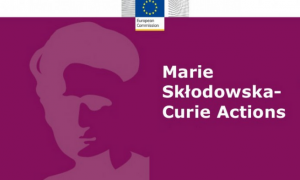 The doctoral networks are open to international consortia of universities, research institutions, companies, SMEs and other non-academic organisations. Inercia Digital is a perfect partner to be part of these international consortia since we are a Spanish SME dedicated to promote training and innovation in digital skills and entrepreneurship in Europe with a wide international and European experience. 
Our mission is to  promote the training and innovation of digital and entrepreneurial skills in education, for working people and citizenship in general in Europe.We have extensive experience collaborating on around 80 European innovation projects. We are experts in ICT components (electronic platforms, applications, robotics, etc.) and we were appointed members of the European Commission's «Digital Skills and Jobs Coalition» in 2017 and we are part of the European initiative European Green Digital Coalition from 2020. In addition, our Erasmus+ Accreditation for Vocational Education and Training has been approved in 2021.
If you are developing a project that needs or includes an element of eLearning, digital skills training or digital entrepreneurship, we are your ideal partner. We are also open to work on the development of other innovative ideas, so if you think we can fit in with your project, please do not hesitate to contact us to share your ideas, see how we can contribute to a successful partnership. 
If you are interested in collaborating with Inercia Digital, please email innovation@inerciadigital.com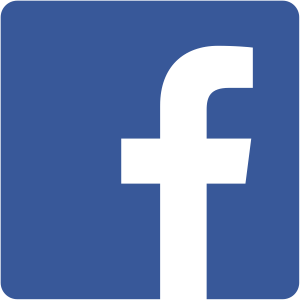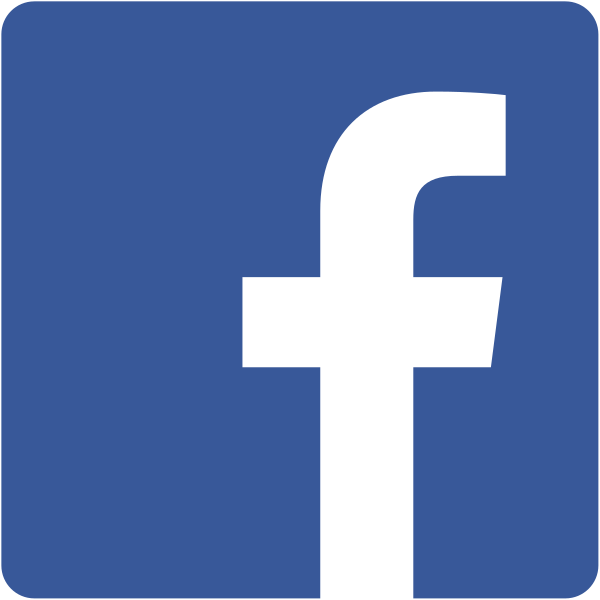 Inercia Digital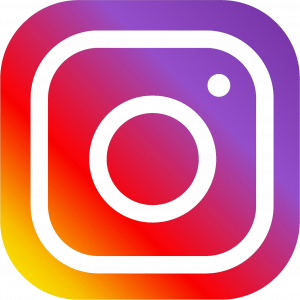 @inerciadigital.s.l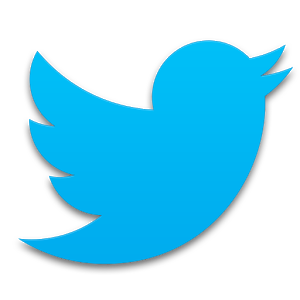 @InerciaDigital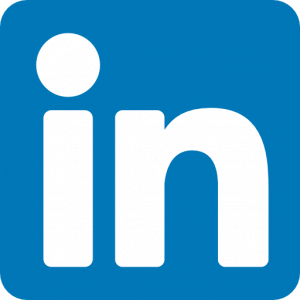 Inercia Digital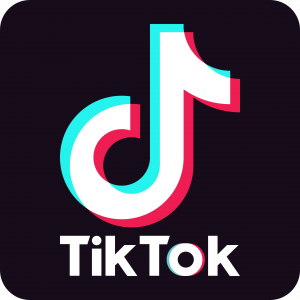 @inerciadigital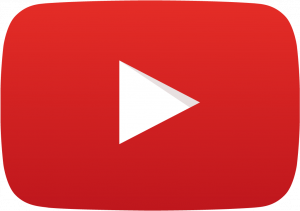 Inercia Digital S.L
The following two tabs change content below.
Marta MM
Research Coordinator at Inercia Digital S.L. Graduada en Estudios Ingleses. Me encanta viajar y la música.