¡Aprende sobre financiación Europea y proyectos de Innovación con Inercia Digital!
El pasado 30 de noviembre empezó el curso online "FINANCIACIÓN EUROPEA Y PROYECTOS DE INNOVACIÓN DIGITAL (2020)" que imparte Inercia Digital y durará 3 meses. Los objetivos del curso son los siguientes: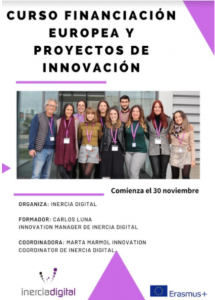 Conocer el funcionamiento y los fondos del nuevo plan de recuperación para Europa "Next Generation EU" y el futuro marco financiero plurianual 2021–2027.

Trabajar convocatorias concretas de programas y

proyectos de innovación

digital dirigidas a la digitalización de organismos y empresas.

Explicar una metodología para el diseño de propuestas de proyectos europeos basados en el sistema de calidad de Inercia Digital.

Mostrar ejemplos reales de proyectos aprobados alineados con el perfil e intereses de las propuestas que inspiren el desarrollo de nuevos proyectos.
Para ello, se pondrán de manifiesto las siguientes competencias: 
Aprender cómo orientarse entre los distintos fondos y programas europeos y escoger el más adecuado, obteniendo fácilmente la documentación necesaria y adquiriendo un conocimiento óptimo de los sistemas de gestión de las fuentes de financiación europea.

Conocer el mundo de la financiación europea con el conocimiento de las principales políticas europeas y el desarrollo de los nuevos Fondos y Programas para el periodo 2021-2027

Establecer contactos y aprender también de los otros participantes, encontrar socios e intercambiar ideas, y buscar soluciones acordadas para los nuevos desafíos a través de acciones de networking

Perfeccionar las técnicas de diseño de proyectos comunitarios a través del método propio de Inercia Digital para Coordinadores de Innovación.

Desarrollar una auténtica cultura de creación de redes y contacto.
Aunque se trata de un curso interno para los trabajadores/as de Inercia Digital y algunos becados, si deseas formarte o solicitar información sobre financiación europea y proyectos de innovación, no dudes contactar con nuestro equipo de consultores especializados a través de este formulario o enviando un email a innovation@inerciadigital.com .
Para saber más sobre Inercia Digital puedes visitar nuestra web y redes sociales: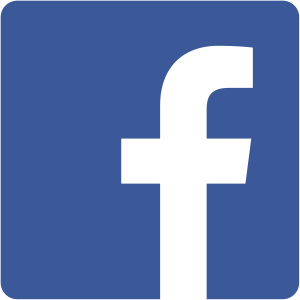 Inercia Digital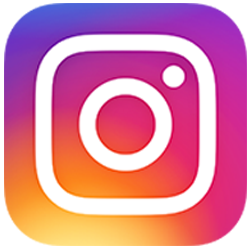 @inerciadigital.s.l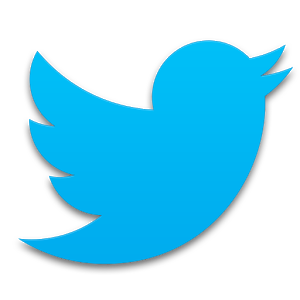 @InerciaDigital
Learn about European funding and innovation projects with Inercia Digital!
On 30th of November, the online course «EUROPEAN FINANCING AND DIGITAL INNOVATION PROJECTS (2020)» began, which is being given by Inercia Digital and will last 3 months. The objectives of the course are the following:
To learn about the operation and funds of the new recovery plan for Europe «Next Generation EU» and the future multiannual financial framework 2021-2027.

To work on specific calls for digital innovation programmes and

projects

aimed at the digitisation of organisations and companies.

To explain a methodology for the design of European project proposals based on the Digital Inertia quality system.

To show real examples of approved projects aligned with the profile and interests of the proposals that inspire the development of new projects.
To this end, the following competencies will be highlighted: 
Learning how to navigate between the different European funds and programmes and choose the most appropriate one, easily obtaining the necessary documentation and acquiring an optimal knowledge of the management systems of European funding sources.

Knowing the world of European funding with the knowledge of the main European policies and the development of the new Funds and Programmes for the period 2021-2027

Establishing contacts and learning from other participants, finding partners and exchanging ideas, and seeking agreed solutions to new challenges through networking

Designing techniques of community projects through the Digital Inertia method for Innovation Coordinators.

Developing a real culture of networking and contact.
Although the character of the course is internal to Inercia Digital staff and some grant holders, if you wish to train or request information on European funding and innovation projects, please contact our team of specialised consultants through this form or by sending an email to innovation@inerciadigital.com 
To know more about Inercia Digital you can visit our website and social networks.
The following two tabs change content below.
Marta MM
Research Coordinator at Inercia Digital S.L. Graduada en Estudios Ingleses. Me encanta viajar y la música.