¡Apúntate al curso online de EFIVOS!
Como ya hemos mencionado en otras publicaciones, Inercia Digital se encuentra trabajando en un nuevo proyecto Erasmus+ KA3 titulado EFIVOS que fomenta la inclusión social de jóvenes desfavorecidos de las comunidades migrantes o minoritarias a través de los medios de  información.
En este momento nos encontramos inmersos en la siguiente actividad: Formación a los profesionales. Para ello, buscamos profesionales que trabajen con jóvenes desfavorecidos (trabajadores de la juventud y profesionales de los medios de comunicación) con el objetivo de proporcionarles las competencias necesarias para organizar la formación de los jóvenes desfavorecidos sobre la base de la metodología desarrollada por el proyecto. 
El curso se llevará a cabo  en noviembre a través de una plataforma educativa con temario, actividades y juegos sobre los que residen los siguientes objetivos: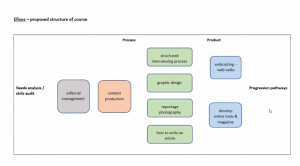 Comprender  el concepto de Efivos y sus valores subyacentes.

Aprender sobre los objetivos de Efivos, y apuntan a los beneficios para los jóvenes participantes.

Desarrollar las habilidades que el equipo profesional necesita, y los enfoques para construir el equipo.

Ser conscientes del papel de la comunidad, y los enfoques para involucrar a la comunidad. 

Lograr seguir métodos y actividades apropiados para apoyar a los jóvenes a participar y desarrollar habilidades en la producción de medios de comunicación. 
Accede al siguiente formulario para su inscripción. Por último, si desea obtener más información sobre este proyecto, no dude en visitar el Facebook del proyecto EFIVOS.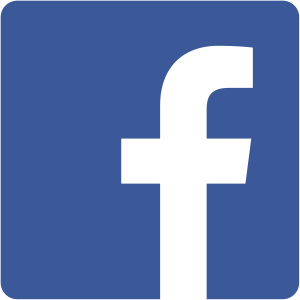 Inercia Digital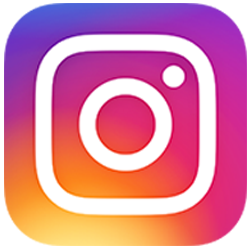 @inerciadigital.s.l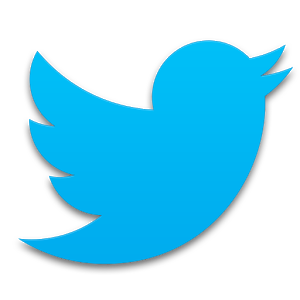 @InerciaDigital
Sign up for the EFIVOS online course!
As we have already mentioned in other publications, Inercia Digital is working on a new Erasmus+ KA3 project entitled EFIVOS which promotes the social inclusion of disadvantaged young people from migrant or minority communities through the media.
At this moment we are engaged in the following activity: Training for professionals. To do this, we are looking for professionals working with disadvantaged young people (youth workers and media professionals) with the objective to provide them with the skills necessary in order to organise training for disadvantaged young people on the basis of the method developed by the project.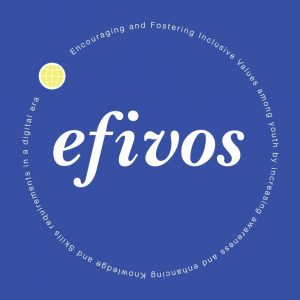 The training  will take place in November through an educational platform with themes, activities and games on which the following objectives are based:
To understand the concept of Efivos and its underlying values.

To learn about the objectives of Efivos, and aimed for benefits for young participants.

To develop the skills the professional team needed, and approaches to building the team.

To are going to be aware about the role of the community, and approaches to engaging the community. 

To manage to follow appropriate methods and activities for supporting young people to engage and develop skills in media production. 
Please fill in the following form for your registration.  Lastly, if you want to obtain more information about this project, please click here.
The following two tabs change content below.
Marta MM
Research Coordinator at Inercia Digital S.L. Graduada en Estudios Ingleses. Me encanta viajar y la música.