The first transnational meeting for the We M@ke IT Happen was held in Trikala, Greece, the 10th and 11th of December, 2016. Our Greek partner, the Development Centre of Thessaly AKETH, was the responsible of organizing and executing the first of the meetings.
During the meeting, the coordinators from the ANADOLU UNIVERSITY explained and discussed the project and the following steps, as well as planning the next mobilities (a training activity and a transnational meeting).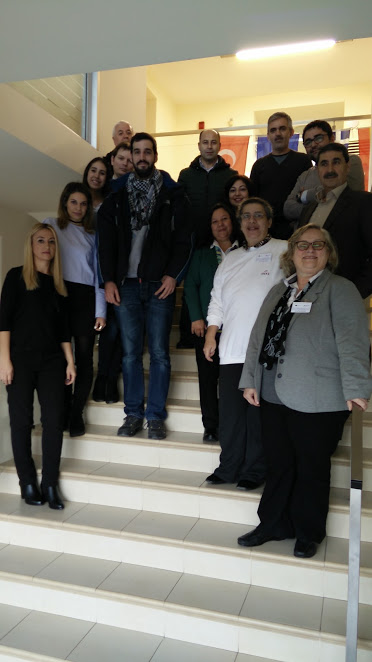 The project gathers three important elements of education around a specific purpose. Those elements are policy makers (Local representatives of the Ministry), Educational specialists (academicians), and practitioner (teachers). Depending on a tough background from the literature and a clear needs analysis, the project offers two important outcomes for both pre-service and inservice teachers. The primary aim of these outcomes is to make pre-service and in-service teachers capable of making use of ICT tools pedagogically.
We'd like to thank AKETH for their great organization and hospitality and Anadolu University for their work towards the first meeting.
The following two tabs change content below.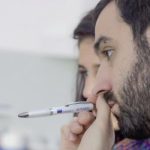 Borja V. Muñoz
Head of Technology Development
at
Inercia Digital S.L.
Yo solía tener tiempo libre hasta que me metí en esto de los proyectos europeos. Ingeniero e instructor, a veces a la vez, a veces por separado. borjavmunoz (arroba) inerciadigital.com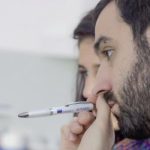 Latest posts by Borja V. Muñoz (see all)