SEARCH FOR PARTNERS: ERASMUS+ 2019  (KA1&KA2: DIGITAL SCHOOL 
PROGRAMME).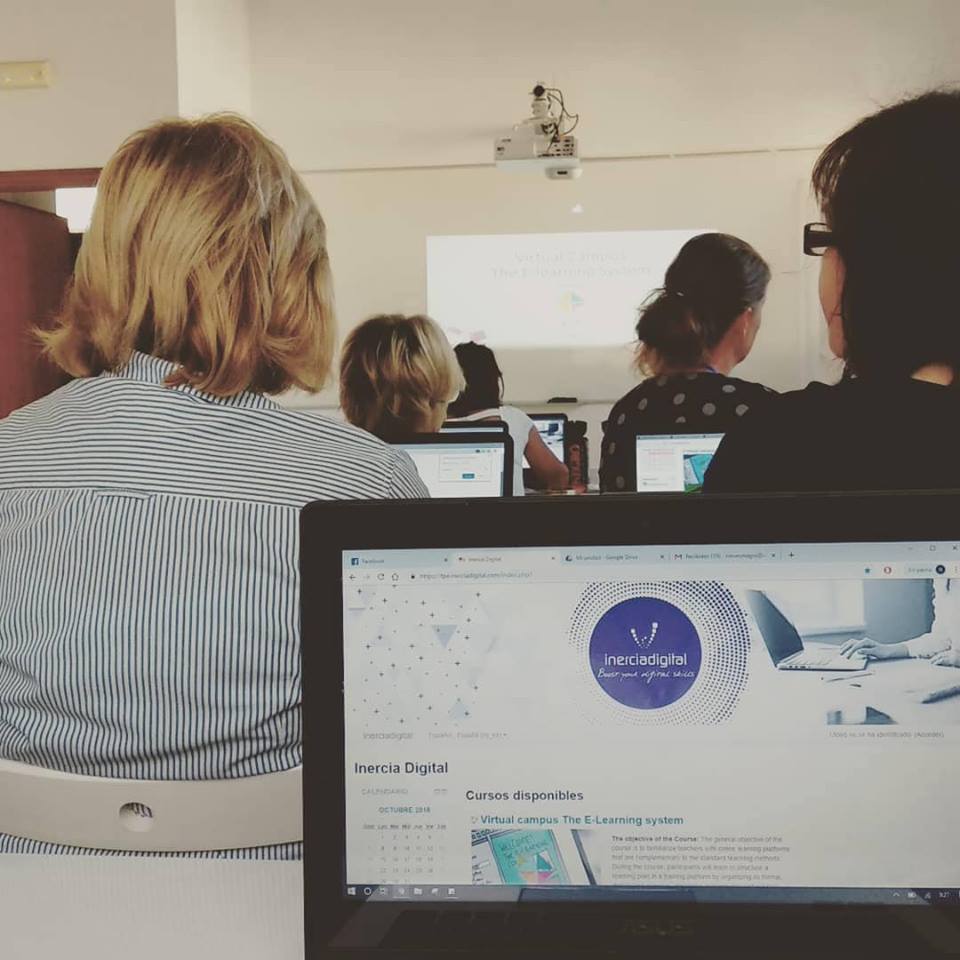 Inercia Digital, Andalusia (Huelva, Spain).
We are looking for schools / adult education centers interested in our upcoming Digital School project. If you are interested in participating, please complete the form below:
Here is an introduction to our organization: http://www.inerciadigital.com/ and http://ow.ly/mSCN30muWaW
Thank you for your time!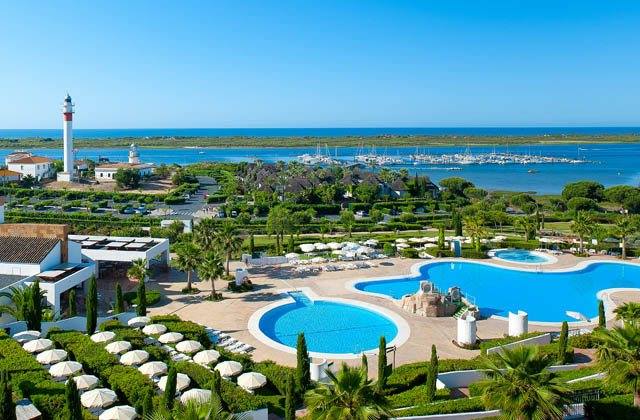 Carlos and Marta
research@inerciadigital.com
The following two tabs change content below.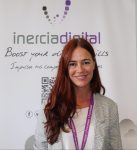 Caridad Mtnez. Carrillo de Albornoz
Licenciada en Derecho en la especialidad de Empresa y fiel creyente en las competencias digitales y el smartworking para fomentar el empleo y el emprendimiento ; )