Since it's introduction in 2013, the new Erasmus+ program replaces the old Lifelong Learning Programme and allows, for the first time, to be the school the one who applies for a mobility project and allow the teachers to be the beneficiaries of such mobilities.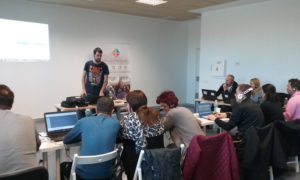 In Inercia Digital we've been working thoroughly since the beginning by training teachers in different aspects of digital competences. From helping teachers to create a collaborative environment using Google Drive to creating advanced multimedia material using audio and video editors, managing projects as a team with Trello, Slack and Quip and mastering e-learning content management systems like Moodle.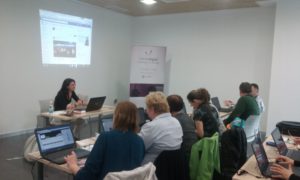 Whether your necessities fit into one of our offered courses or if you need a custom course, if your organization has been the beneficiary of a KA1 project we can help you get the training you're looking for.
For more information you can contact us at erasmusplus@inerciadigital.com.
The following two tabs change content below.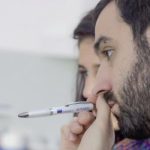 Borja V. Muñoz
Head of Technology Development
at
Inercia Digital S.L.
Yo solía tener tiempo libre hasta que me metí en esto de los proyectos europeos. Ingeniero e instructor, a veces a la vez, a veces por separado. borjavmunoz (arroba) inerciadigital.com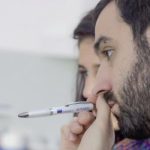 Latest posts by Borja V. Muñoz (see all)