During this week, Borja Vides is teaching the course «Assessing training activities, using WEB 2.0. tools» in El Rompido School (Andalusia)  for participants of the INTEMPO project.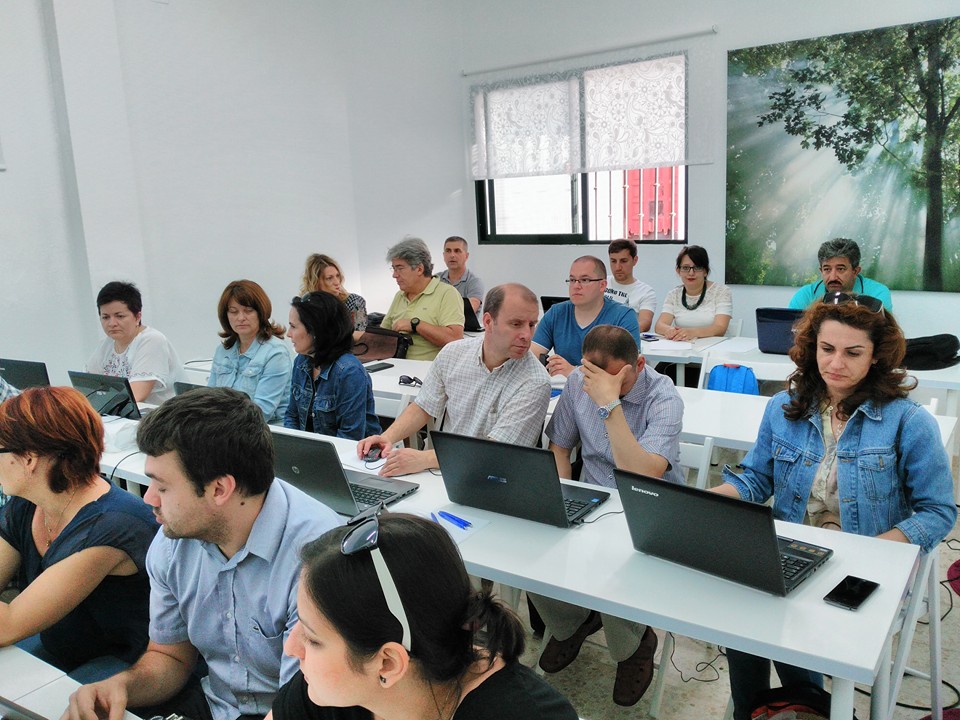 This course is on the framework of INTEMPO project (2015-1-RO01-KA202-015178) that aims to improve the teaching methodology in the field of mechatronics, which blends the skills of a large range of engineering disciplines, like mechanic, electronics and programming.
The objectives of the course are to train professionals, students and investigators in the effective managing of existing applications in the cloud applied to study, work and investigation. To dominate those tools that allow us to create participative environments, a valuable contribution to study or work tools.
The students have the opportunity  to enjoy the Cultural Programme and have fun in this beautiful place. We hope they learn and enjoy too much!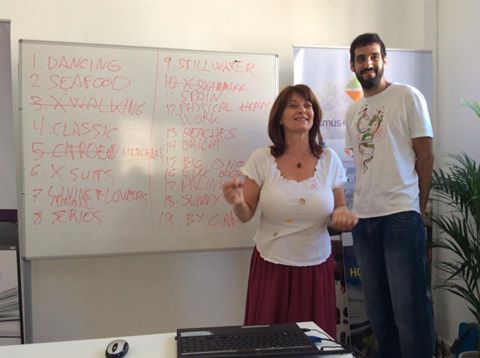 These are the partners of INTEMPO Project:
| | |
| --- | --- |
| Partners | Country |
| Colegiul tehnic «Alexandru Domsa» (Applicant) | Romania |
| CONSORZIO PER LA FORMAZIONE LOGISTICA INTERMODALE | Italy |
| FA-Magdeburg GmbH | Germany |
| EDREMIT-MESLEKI EGITIM MERKEZI | Turkey |
| Zespol Szkol Nr 2 im. Grzegorza z Sanoka w Sanoku | Poland |
| Inercia Digital S.L. | Spain |
We would also like to invite you all to join our Facebook page projet where you'll find not only updates of the project but news related to the mechatronics field.
The following two tabs change content below.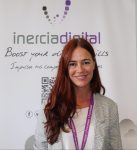 Caridad Mtnez. Carrillo de Albornoz
Licenciada en Derecho en la especialidad de Empresa y fiel creyente en las competencias digitales y el smartworking para fomentar el empleo y el emprendimiento ; )