La semana pasada se desarrolló en El Rompido (Huelva) un interesante curso del proyecto europeo Diversity Youth Manager donde participaron todos los socios del proyecto, el Taller de empresas digitales para jóvenes líderes. Este curso piloto tuvo como objetivo que cada participante pusiera en práctica todo lo desarrollado durante el proyecto, y que adquiriese las habilidades de organización y facilitación o coaching necesarias, centrándose en el desarrollo de habilidades de un facilitador juvenil de diversidad.
Las temáticas de este curso fueron cuatro diferentes:
Herramientas digitales y redes sociales.

Creación y producción de vídeos.

Cuentacuentos y autopromoción.

Habilidades del facilitador: herramientas de comunicación y entrenamiento.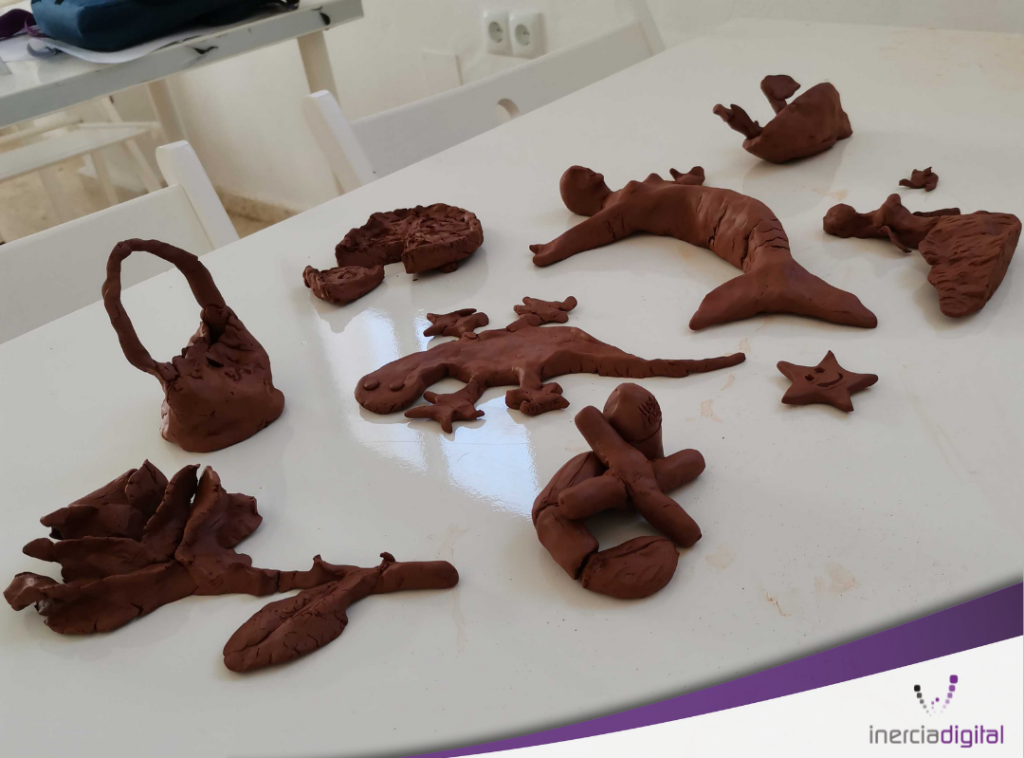 Se llevaron a cabo diferentes dinámicas y actividades, tanto en interior como en exterior, sobre estas temáticas, de las que los participantes absorbieron multitud de conocimientos que en un futuro podrán trasladar a jóvenes en situación de desventaja para que estos puedan tener más posibilidades en el mercado laboral.
Al curso asistieron tres participantes de cada organización socia del proyecto: LogosAbile Onlus de Italia, Gecko Programmes de Reino Unido, Palatul Copiilor de Rumanía e Inercia Digital de España. 
Queremos agradecer la asistencia a todos los participantes, pues el provecho y las interesantes reflexiones obtenidas sobre las dinámicas llevadas a cabo, ayudan a continuar con el desarrollo del proyecto de la mejor forma posible.
Si te interesa este proyecto y quieres conocer más sobre él, puedes escribirnos a projects@inerciadigital.com o contactarnos a través de nuestras redes sociales: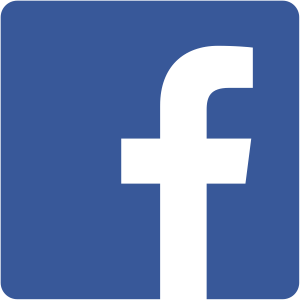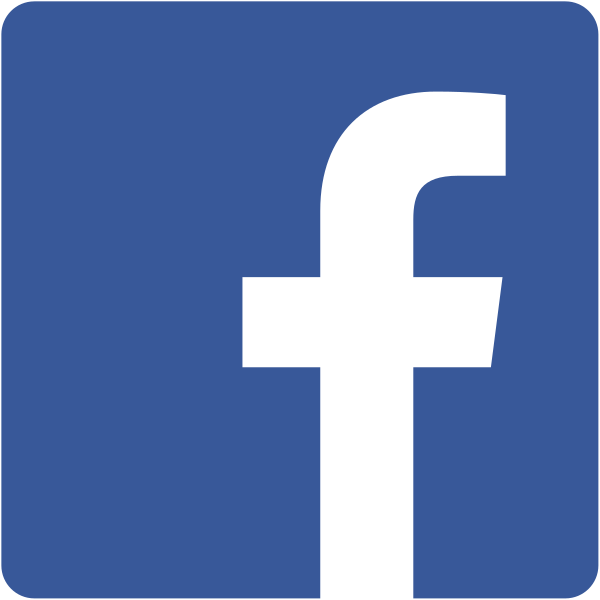 Inercia Digital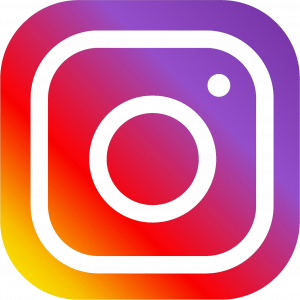 @inerciadigital.s.l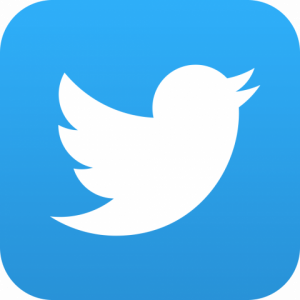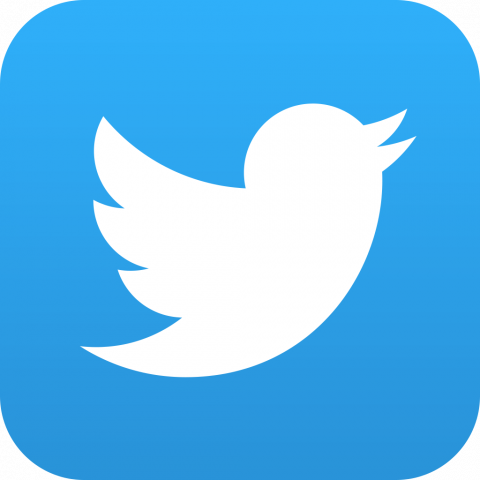 @InerciaDigital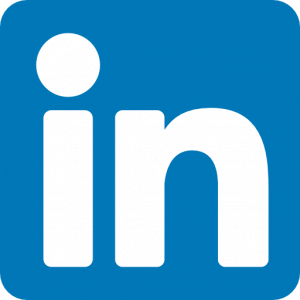 Inercia Digital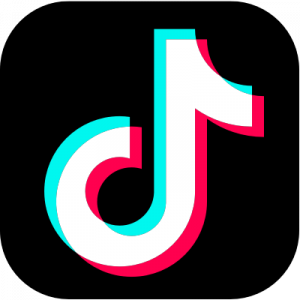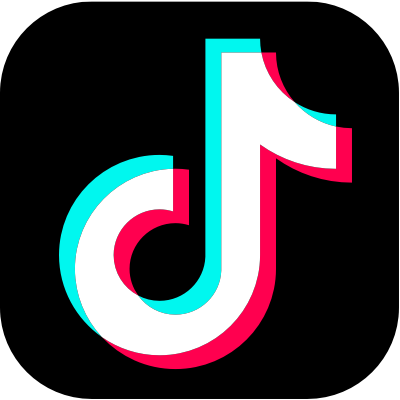 @inerciadigital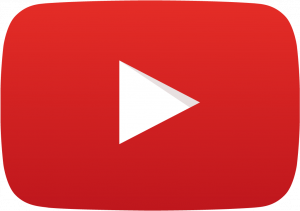 Inercia Digital S.L
The course »Digital Enterprise Workshop for Youth Leaders» of the European Diversity Youth Manager project brought great knowledge to the participants!

Last week an interesting course of the European project Diversity Youth Manager took place in El Rompido (Huelva) among all partner of the project, the "Digital Business Workshop for Young Leaders". This trial course aimed for each participant to put into practice everything developed during the project, and to acquire the necessary organisational and facilitation or coaching skills, focusing on developing on developing the skills of a youth diversity facilitator.
The themes of this course were four different:
Digital tools and social networks.

Creation and production of videos.

Storytelling and self-promotion.

Facilitator skills: communication and training tools.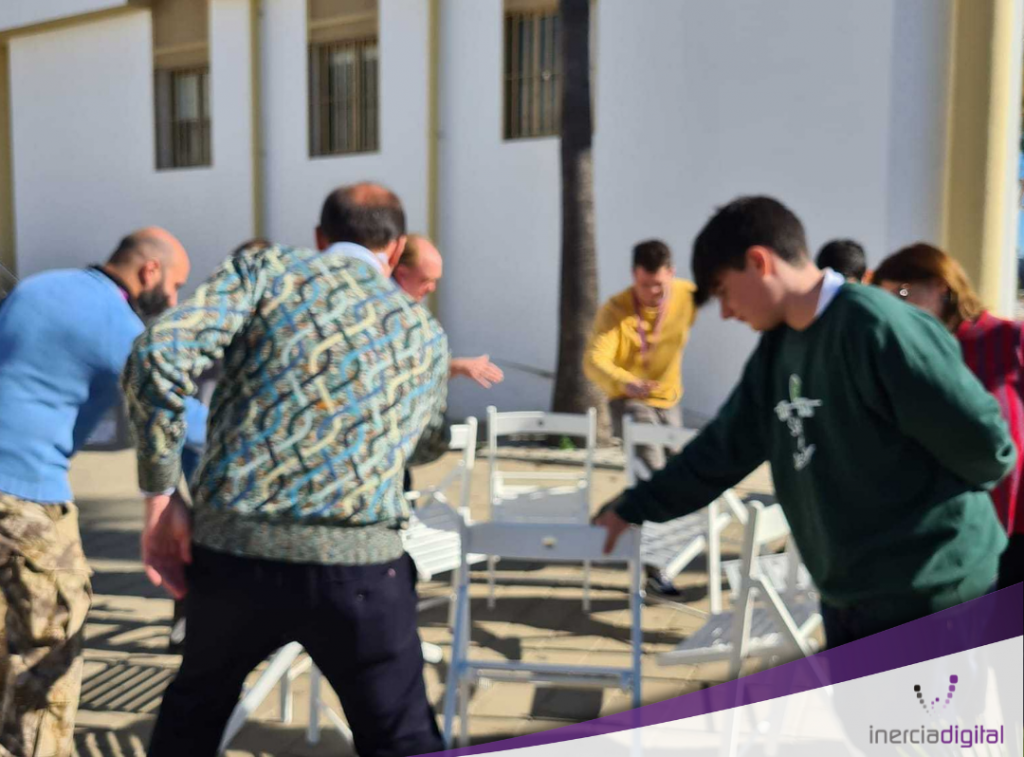 Different dynamics and activities were carried out, both indoors and outdoors, on these topics, from which the participants absorbed a lot of knowledge that in the future they will be able to transfer to disadvantaged young people so that they can have more possibilities in the labour market.
The course was attended by three participants from each project partner organisation: LogosAbile Onlus from Italy, Gecko Programmes from the United Kingdom, Palatul Copiilor from Romania and Inercia Digital from Spain.
We want to thank all the participants for their attendance, as the benefit and the interesting reflections obtained on the dynamics carried out, help to continue with the development of the project in the best possible way.
If you are interested in this project and want to know more about it, you can write to us at projects@inerciadigital.com or contact us through our social networks:
The following two tabs change content below.